Selling And Buying, Where do you start?
Reasons you may fall into this situation.
Are you looking to sell your home and buy a new one at the same time?
Upgrading
Out of space and looking for your forever or next chapter home.
Downsizing
Maybe your home is too big and it's time to consolidate.
Relocating
Moving to a new out of area location for work or pleasure.




When you're ready we'll be here to walk you through the steps.
Are you in the position to sell before you buy?
When at all possible, Sell before you Buy. This is the simplest way to know exactly when your closing date will fall and how much you will have to bring for a downpayment amount. If that's not an option for you then be sure to read our tips to consider.
A Suitable Housing Contingency
This allows you to market your home, select a buyer and then gives you a period of time to find another or terminate the sale if necessary. Be warned - this does limit the number of buyers who will consider you a serious seller but for those who aren't in a rush you could be their best choice.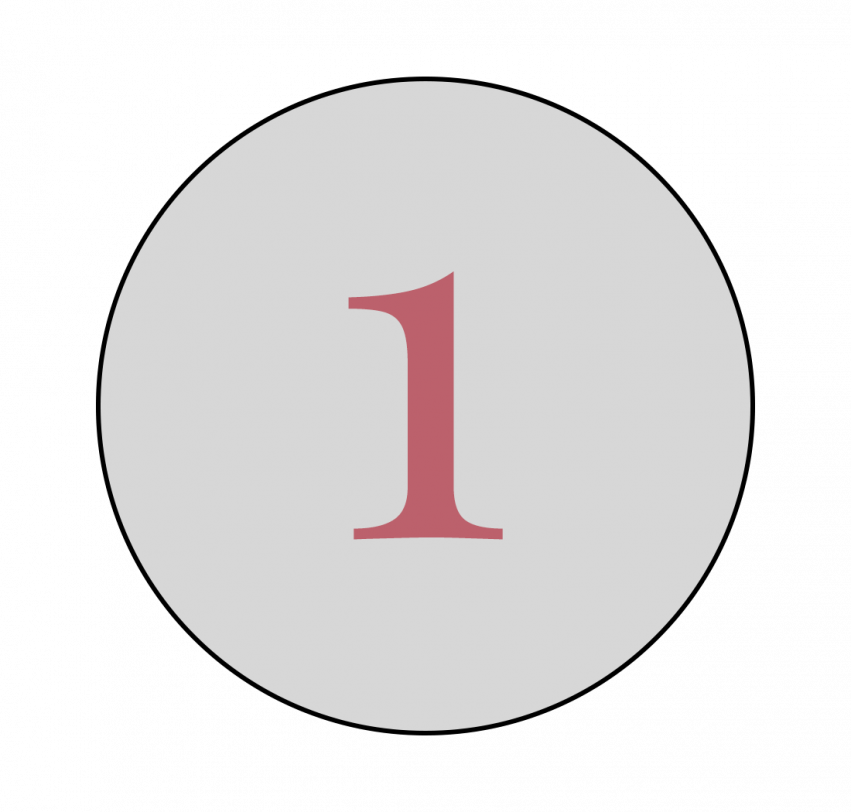 A Financing Contingency
This clause indicates if you don't obtain financing on your purchase you no longer need to sell your current home. This adds another layer of protection during this period.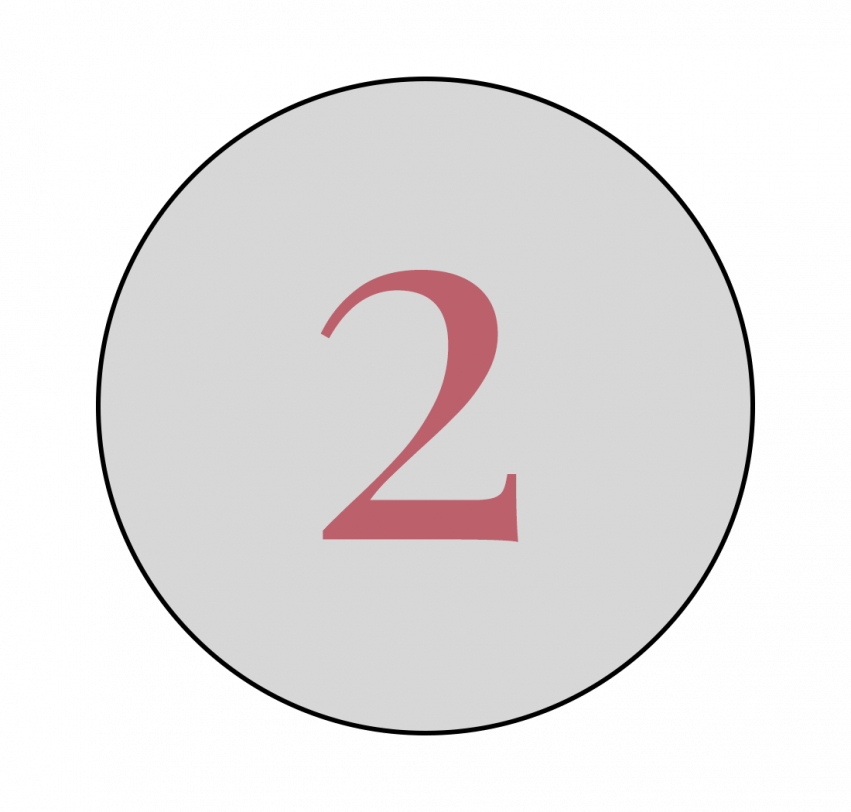 A Home Sale Contingency
This allows you to submit an offer on another house however if your current house doesn't close on time you are not bound to buying the new house. This is a tricky one for many to understand. Make sure you have an experienced agent for such a contingency.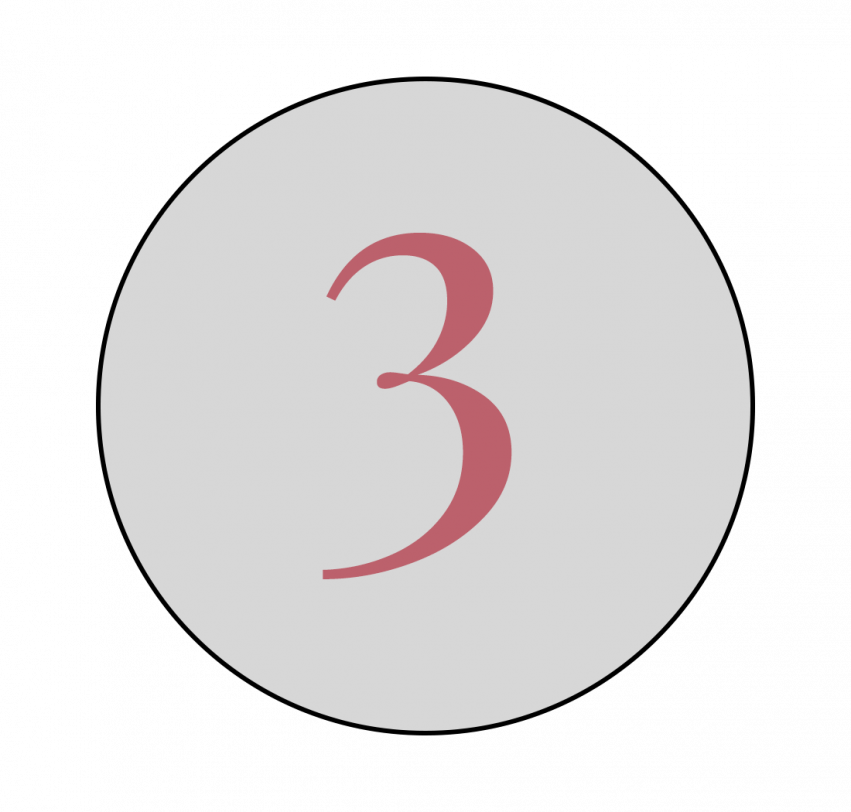 PROTIP:
When at all possible, list your house BEFORE submitting your offer on the next one, even if it's the same day. It shows sincerity. To protect yourself utilize the suitable housing & home sale contingency.
Would you rather purchase first then sell?
Talk to a trusted and experienced lender. They will be able to check your qualification status and inform you if you are able to Buy and then Sell. If you need a lender you will love? Ask us for suggestions.
Should you rent it?
If you own existing property and can buy your next home without selling, consider whether your home makes sense to rent profitably. A local agent can share what the norm is for rental pricing, terms and management costs.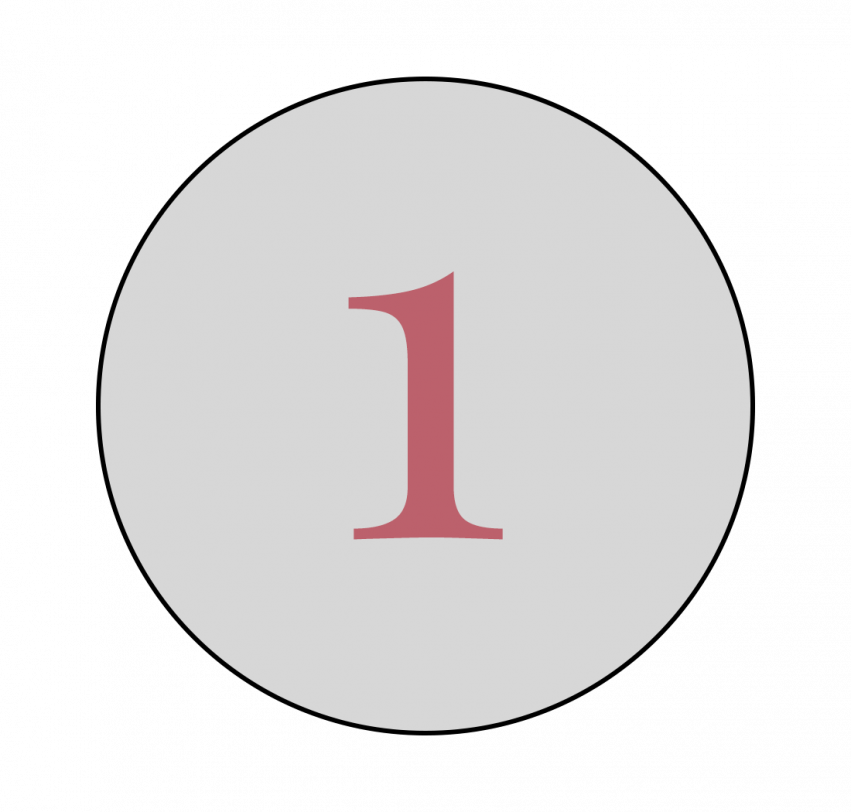 Have savings?
The easiest route is to use an existing savings account for your down payment. Often people borrow against a 401K or retirement account, we even see people borrow from parents and repay them at closing. This allows you to sell your existing home after you have moved out minimizing the stress, strain and potential anxiety. You can take time to clean, freshen up paint, complete any work that would enhance the value and sell for a stronger price. Also, virtual staging can dramatically modernize a home and attract more buyers.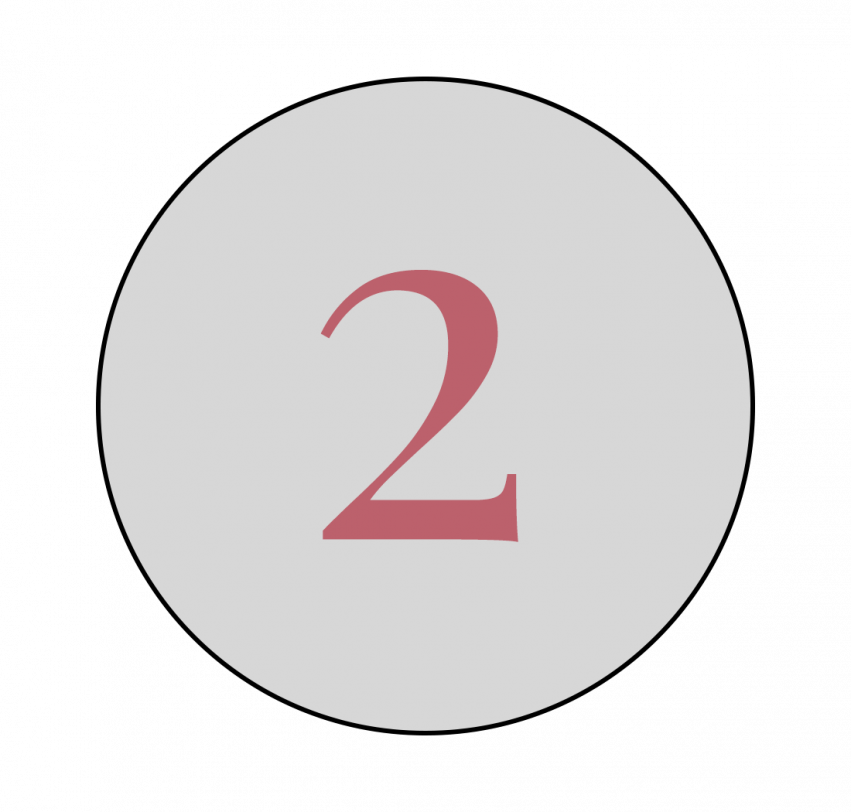 Have equity?
A home equity line of credit may allow you to access money for your down payment, then pay it off when your home sells assuming you are qualified by a lender to do so. Need a trusted lender? We can make some suggestions.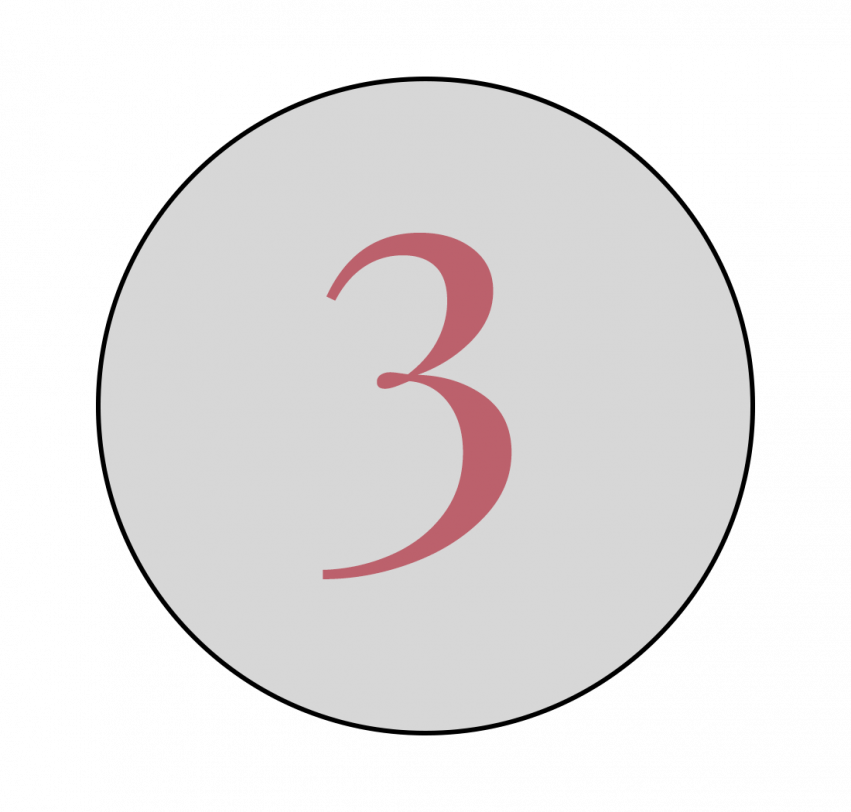 PROTIP:
Be ready for the market at all times during this process. That doesn't mean don't continue to live in your house but it does mean keep up with landscaping, repairs and maintenance items as they come up. The minute your dream house hits the market you may be too far from show ready to obtain it in a short turn around time. Often we'll suggest having photos and video done in advance so the minute "the one" hits the market your house is ready to post in just moments as opposed to days.
*Have a pre-marketing strategy* so that while you are house hunting your agent is collecting names and contact information of serious, qualified house hunters who will be candidates to buy the moment you are ready to move. Think-- coming soon marketing, word of mouth advertising and strategic partnerships with other houses for sale in similar price point, areas or with comparable amenities. Don't wait to stir up interest!
Our client processes.
Don't forget to check out our real estate selling experience information.
Purchasing a home?
We've got your buyer concerns and questions covered.