Finding the Perfect Neighborhood for You
If you are not happy with your neighborhood you will eventually be unsatisfied with your home. Research neighborhoods and find out what each neighborhood has to offer. The greatest areas for families with children is not always the best place for a single person or empty nesters. This article will explain the things that you should be looking at in a neighborhood during the buying process.
Location
Location and work go hand in hand, you don't want your new home to be 50 miles away from your current job. Unless you are looking to change jobs consider the commute you will have to make daily before choosing the neighborhood that is right for you.
If you will be spending most of your time commuting to and from work, you will miss out on the opportunity to enjoy everything that your neighborhood has to offer.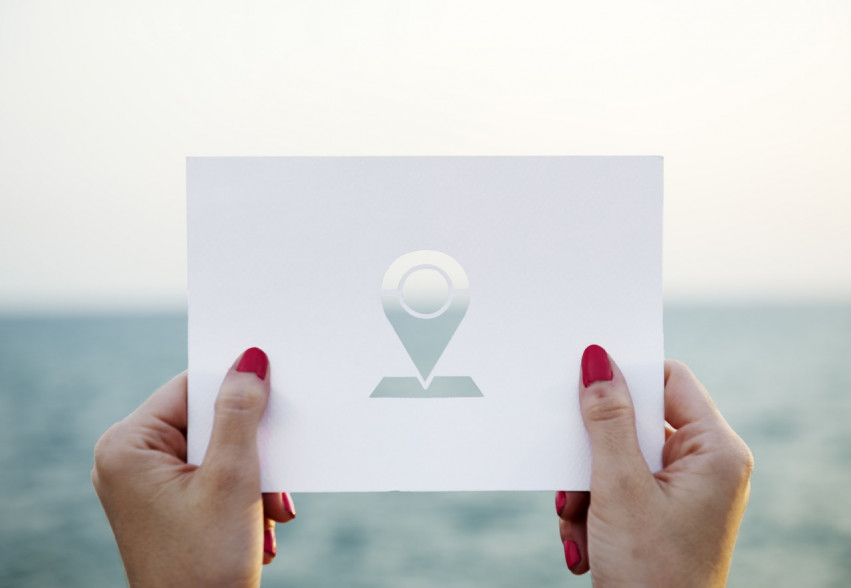 Schools
If you have school-aged children then school zones will be one of the most important factors when looking at neighborhoods.
The best way to go about this is to research the schools you would like your children to attend and then search for neighborhoods that belong to that school district.
There are many resources out there to help you in your school search. Like this one: www.greatschools.org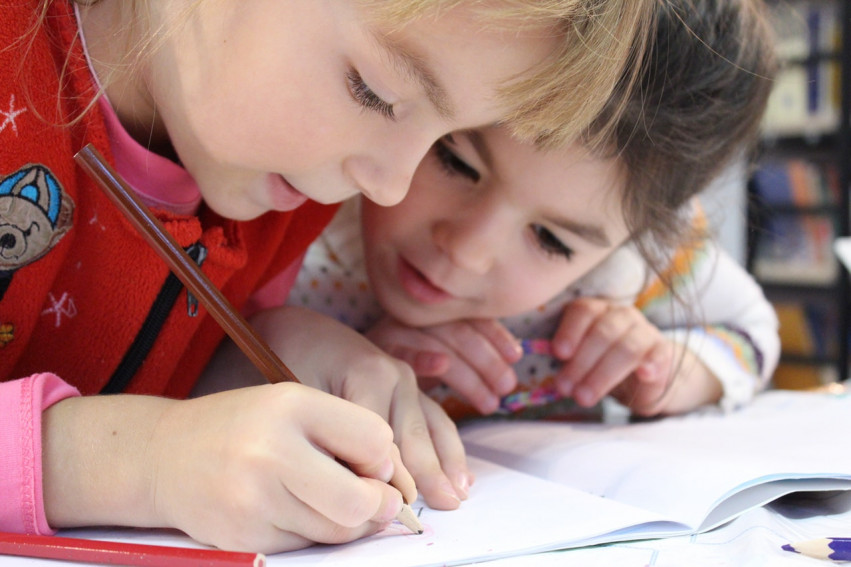 Shopping
Did you know that the popularity of nearby stores or shopping centers could have an impact on the value of your home?
Some buyers prefer to be close to grocery stores, gyms, or malls others prefer to be far away from the busy stores and shopping centers.
If you want to know what the neighborhood is going to be like, attend the stores within the community. The people standing in line may just be your neighbors.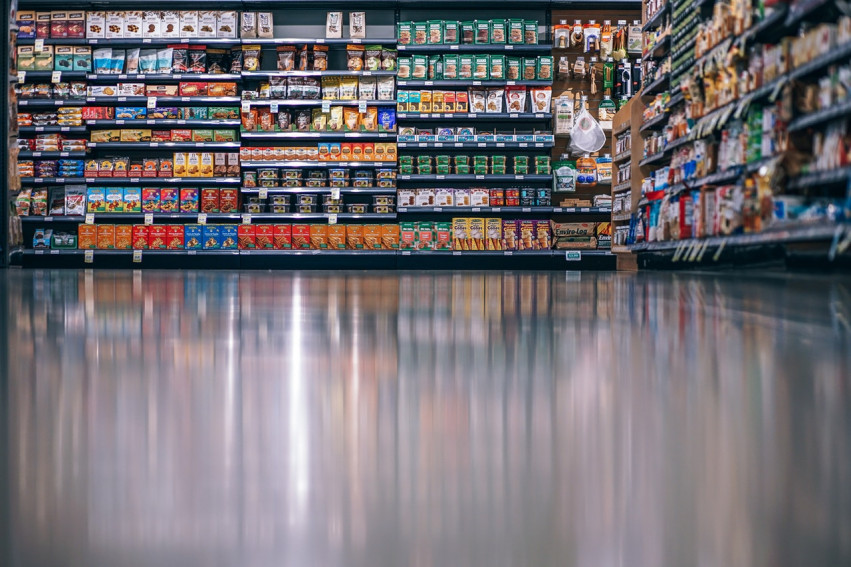 Neighbors
Ask the locals! This is a great way to find out what people like or dislike about the neighborhood and also a great way to get to know your potential neighbors.
By asking questions you may also be able to find out if a neighborhood is made up of homeowners or renters. This can make a difference when it comes to maintenance of a home and curb appeal.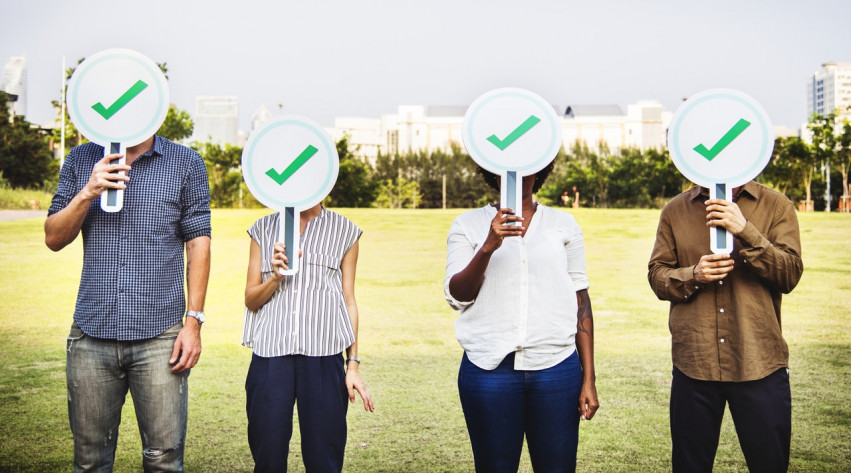 Property Values
The value of a property plays a huge role in choosing a neighborhood. If your desired neighborhood has high-value homes this means higher taxes for your local government to provide services in the area. If a home has a declining property value it can directly impact the value of the entire neighborhood.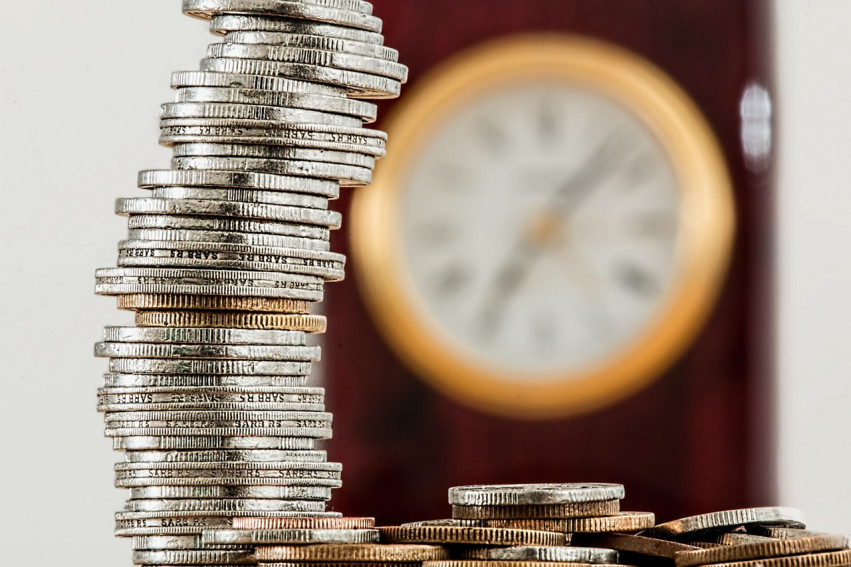 Property Taxes
Property taxes are a big factor to consider when buying a home, neighborhoods with increasing property value will also have higher property taxes.
Before choosing a neighborhood or buying a home make sure to consider all of the costs that come with homeownership.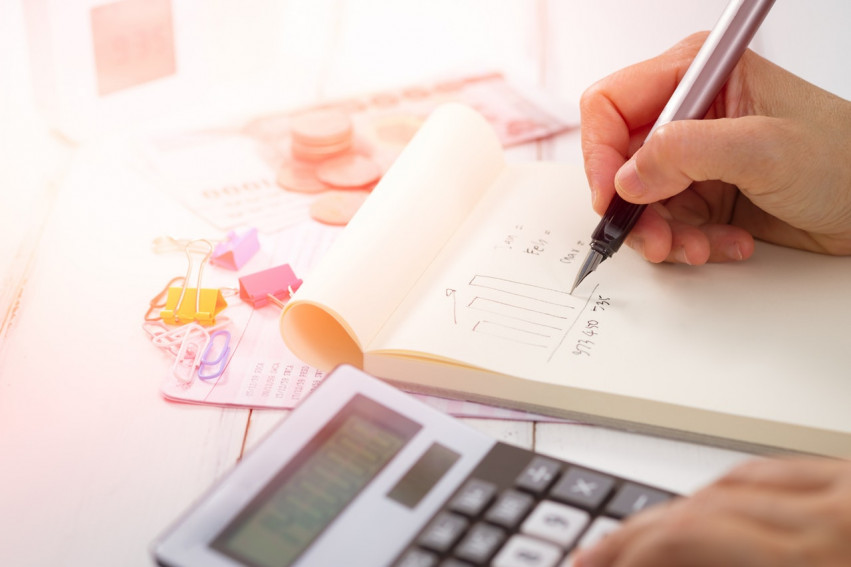 Safety
Safety is the # 1 concern of all homeowners/home buyers. There are a lot of resources available that will let you look at the local police departments and crime reports to see what is going on in a specific area/neighborhood. Try using resources like crime maps.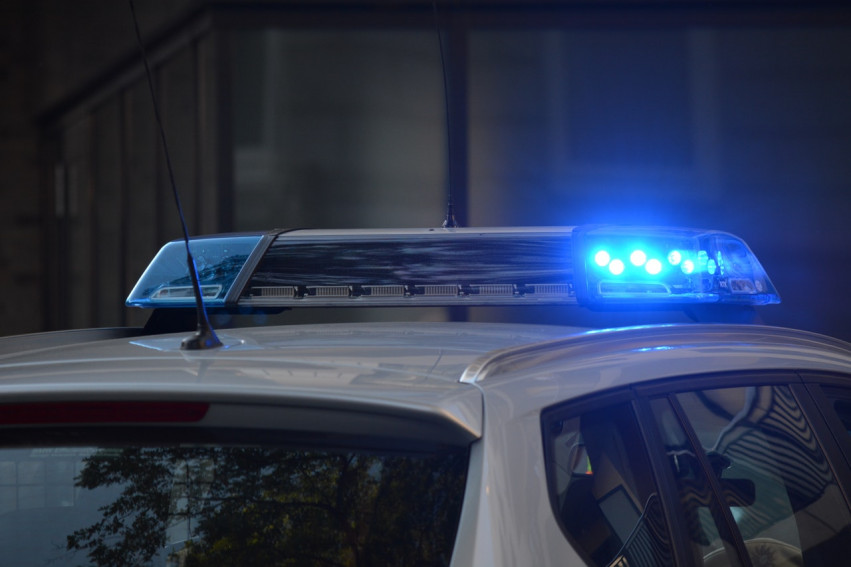 Your neighborhood satisfaction will have a direct impact on your home satisfaction. The right house in the wrong neighborhood will leave you unhappy in the long-run. Make sure to research online, speak with locals, and drive around the surrounding area to determine the if the neighborhood is right for you or your family.