3 Bedrooms 2 Bathrooms
2- Car Garage
Certified Green Home
Hurricane, Bug, Water, and Mold Resistant
Imagine walking into your newly constructed 3 bed 2 bath family home, the children run from room to room yelling out "I pick this room!". As the children run and play you walk into the center of the open living area, close your eyes and imagine the fun you will have and the new memories you will create in your new home. You see yourself cooking in the open kitchen with stainless steel appliances and granite countertops.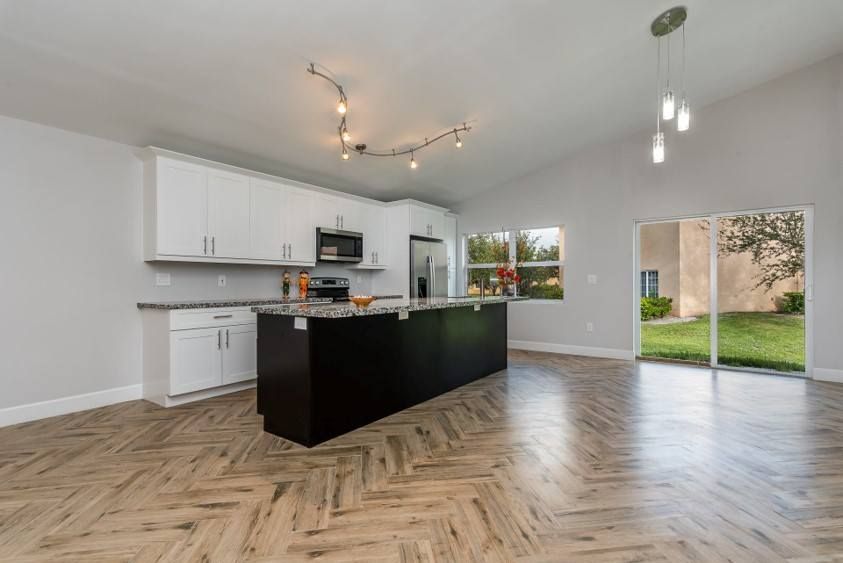 Next you walk from room to room and you know exactly how you will decorate each one. The master bedroom has two closets, giving you more than enough space for your clothes and shoes. The room is spacious, and the window floods the room with natural light. The bathroom is attached to the room, you walk in and see that it has two sinks...winner! You no longer have to share your sink with anyone!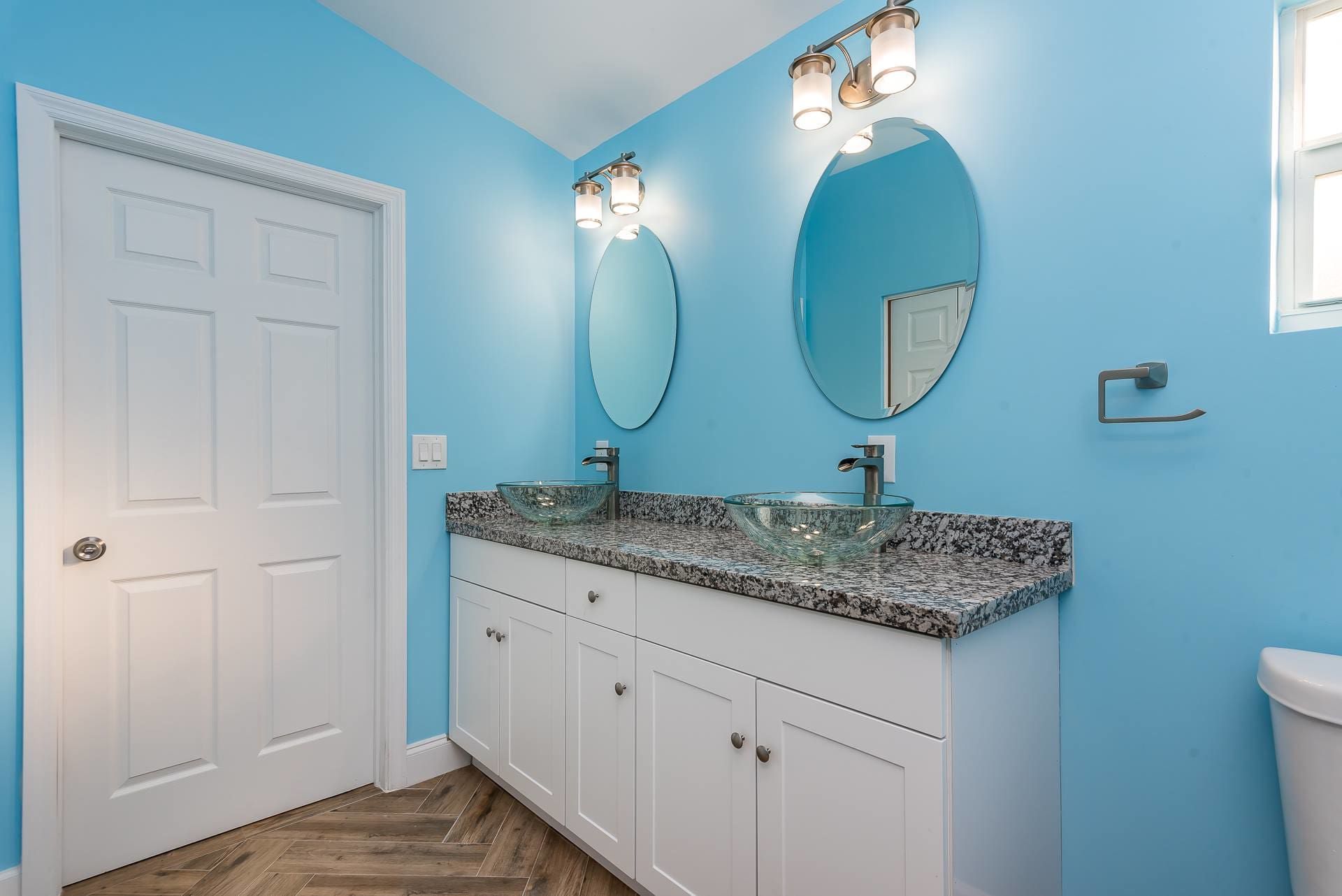 You walk out of the master bedroom and head toward the 2-car garage. It's perfect! Spacious, great for storage and it even has a tankless water heater! You catch yourself smiling from ear to ear as you realize how much money you will be saving in your new Green Certified home! The electricity bill will be lower, and you will no longer have to worry about bugs, mold, or hurricanes because your new home is built to resist them all!
Live out your American Dream, construct your own home in the beautiful city of Pompano Beach. Imagine being involved every step of the way in creating your home. What are you waiting for?! Get into your new Green Certified home today!
Check out our interactive map and get to know the neighborhood!