Putting your Penny to Work - Palm Beach County Schools
How the Palm Beach County School District is putting your penny's to work!
The school district is putting the one-cent sales tax to work, benefiting the schools in the county through ongoing projects. There are 178 active projects in the county, these projects include repairs, technology improvements, and new vehicles.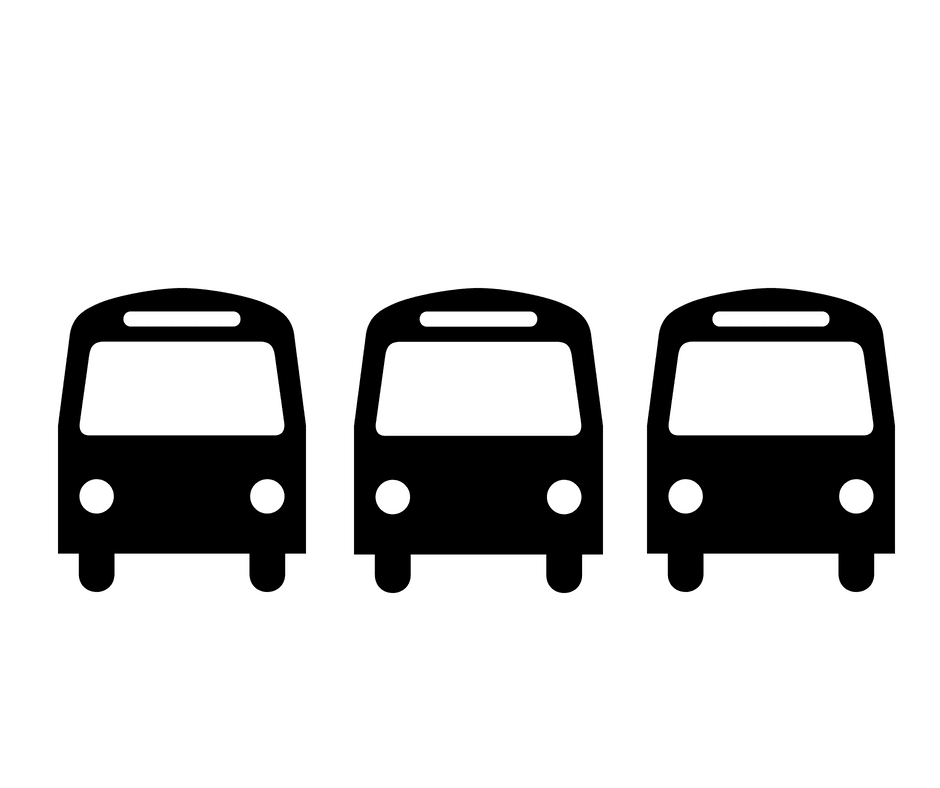 78 New buses in 2018 and 80 more to be released in 2019
Through the penny tax referendum, Palm Beach County schools will be performing repairs to existing buildings. Summer repairs will consist of repainting buildings, waterproofing, generator and plumbing replacements, updating the track field through resurfacing, and more!
Student safety is the school districts top priority, $30 million will be allocated toward security features. These features will include - single entry points for all schools as well as fencing and lighting.
Students and teachers will be benefiting from audio enhancement technology.177 schools around the district will be installing speakers and audio enhancing amplifiers into the classrooms; teachers will no longer have to raise their voice and students will be able to hear instruction from anywhere in the classroom.
In Palm Beach County, your penny is hard at work enhancing security, updating campuses, an...
Credit: Palm Beach County Schools
More Resources:
We know how important it is for parents to find the perfect school for their children. Sch...