Tired of looking at the same old Zillow and Realtor. com listings? Scroll down to discover our Palm Springs Paradise, with a great income opportunity! This home has updated tile flooring, a separate building with 2 efficiencies, above ground pool and more!
Photo Gallery
4097 Lakewood Road, Lakeworth, FL 33461
Property Details:
SqFt. Total: 2,344
3 Bedrooms
2 Bathrooms
SqFt Lot: 13,699
2 Efficiency
List Price: $359,000
Make an Appointment to See this Home
3 Things You'll Love!
1. Totally Updated Kitchen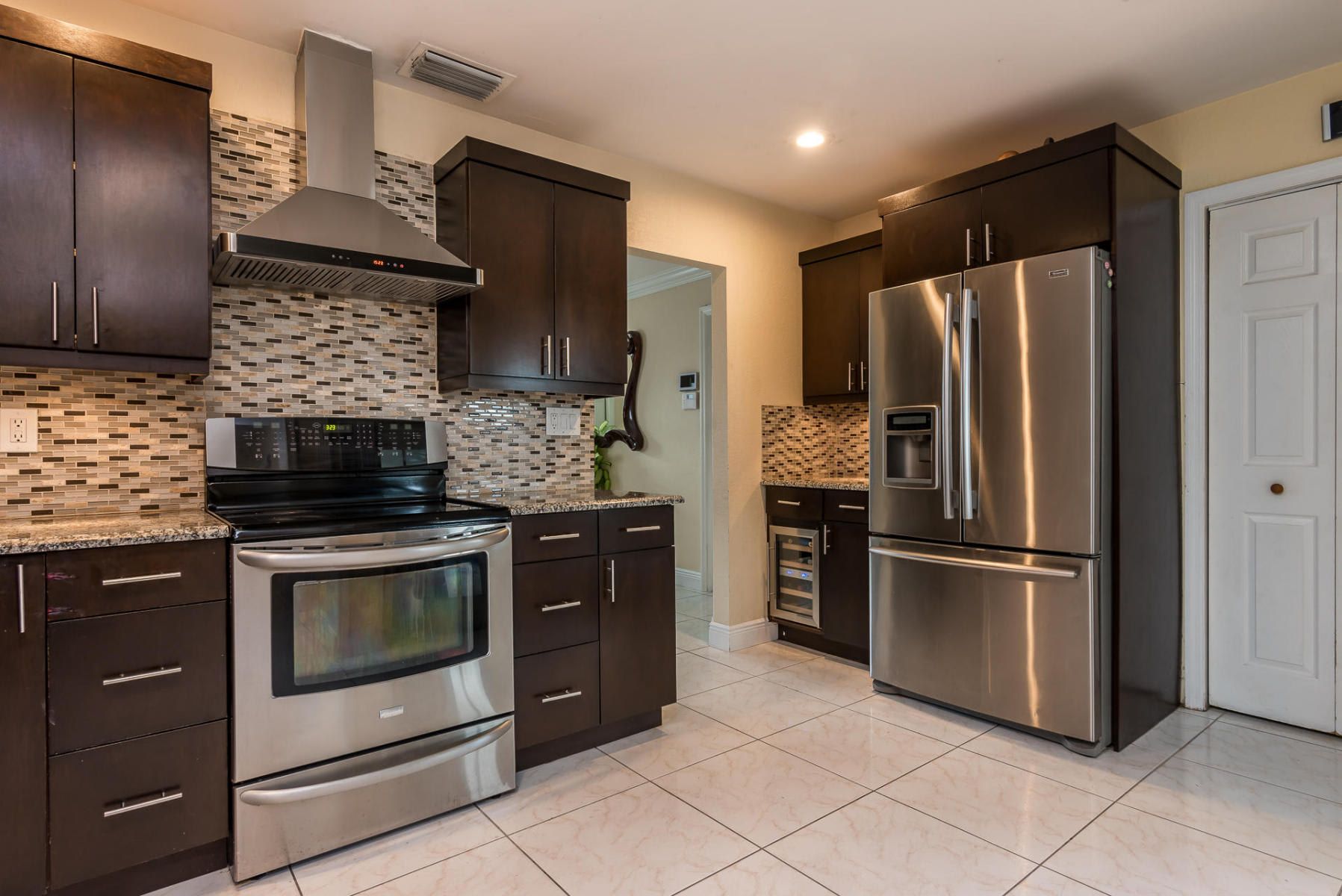 Like to cook? Step into your new totally updated kitchen, stainless steel appliances, beautiful brown wood cabinets, marble countertops, fresh paint and new tiles. A lot of cabinet and storage space, easy to clean and beautiful to look at.
2. Separate building w/ 2 efficiencies
This home has a separate building with two efficiencies, income producing! Each efficiency has 1 bedroom, 1 bathroom, and a small kitchen. Great opportunity for new owner.
Make an Appointment to See this Home
3. Above ground pool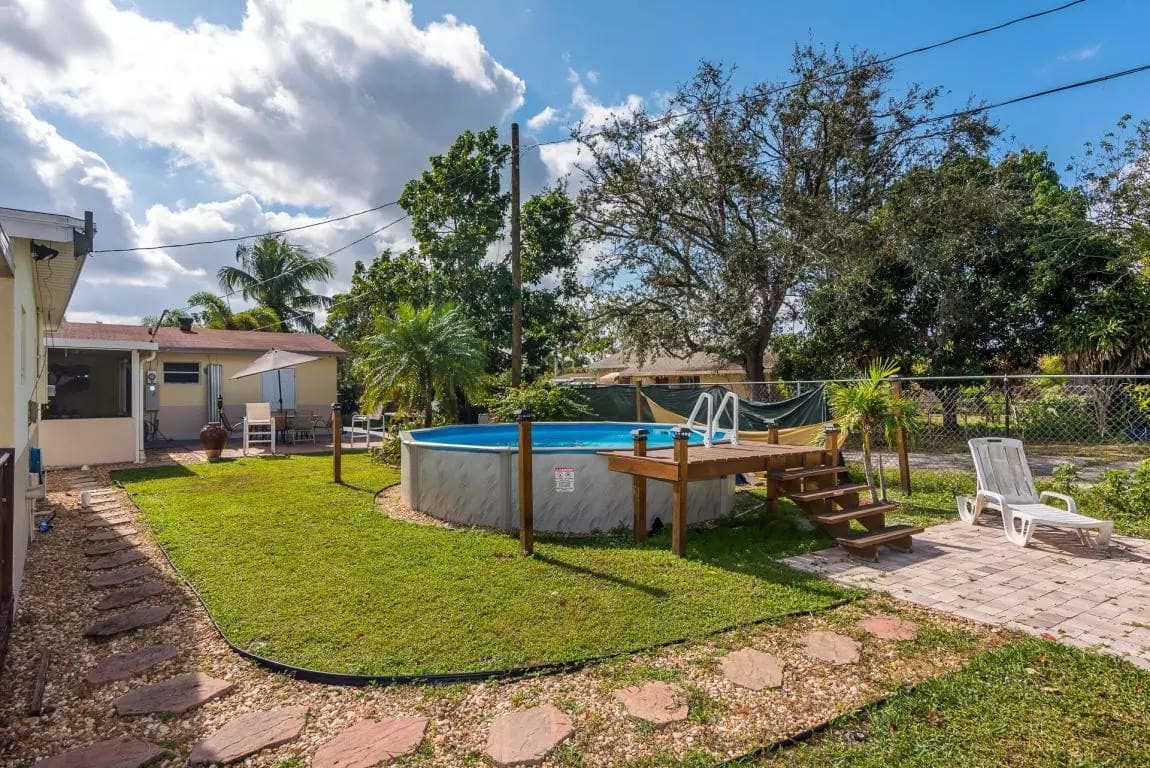 Nice, big pool in the backyard. Perfect for Florida summers, cool off and enjoy your new home. Great for pool parties and family BBQ's.
Make an Appointment to See this Home


Location Details:
When thinking about putting your home on the market many different variables tend to surface...
Search for The Sua Team | Capital Group Realty of South Florida listings....