NEW Americana II - Build Your Dream Home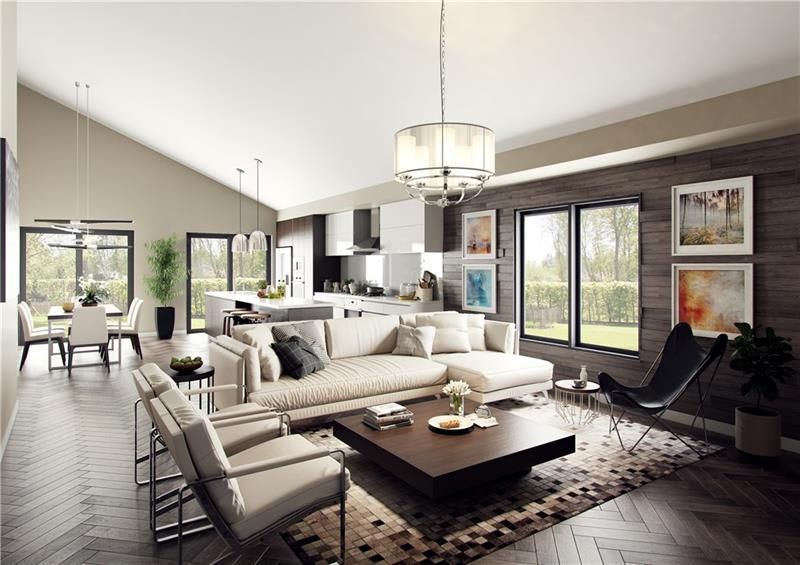 Superior Quality New Construction - Live in a Safe, Healthy, and Eco-Friendly Home!
Best New Value Home Located in Pompano Beach. Strong build! Hurricane resistant, fire resistant, sound resistant, water resistant, mold resistant, these feature significantly reduce the operating cost of your new home!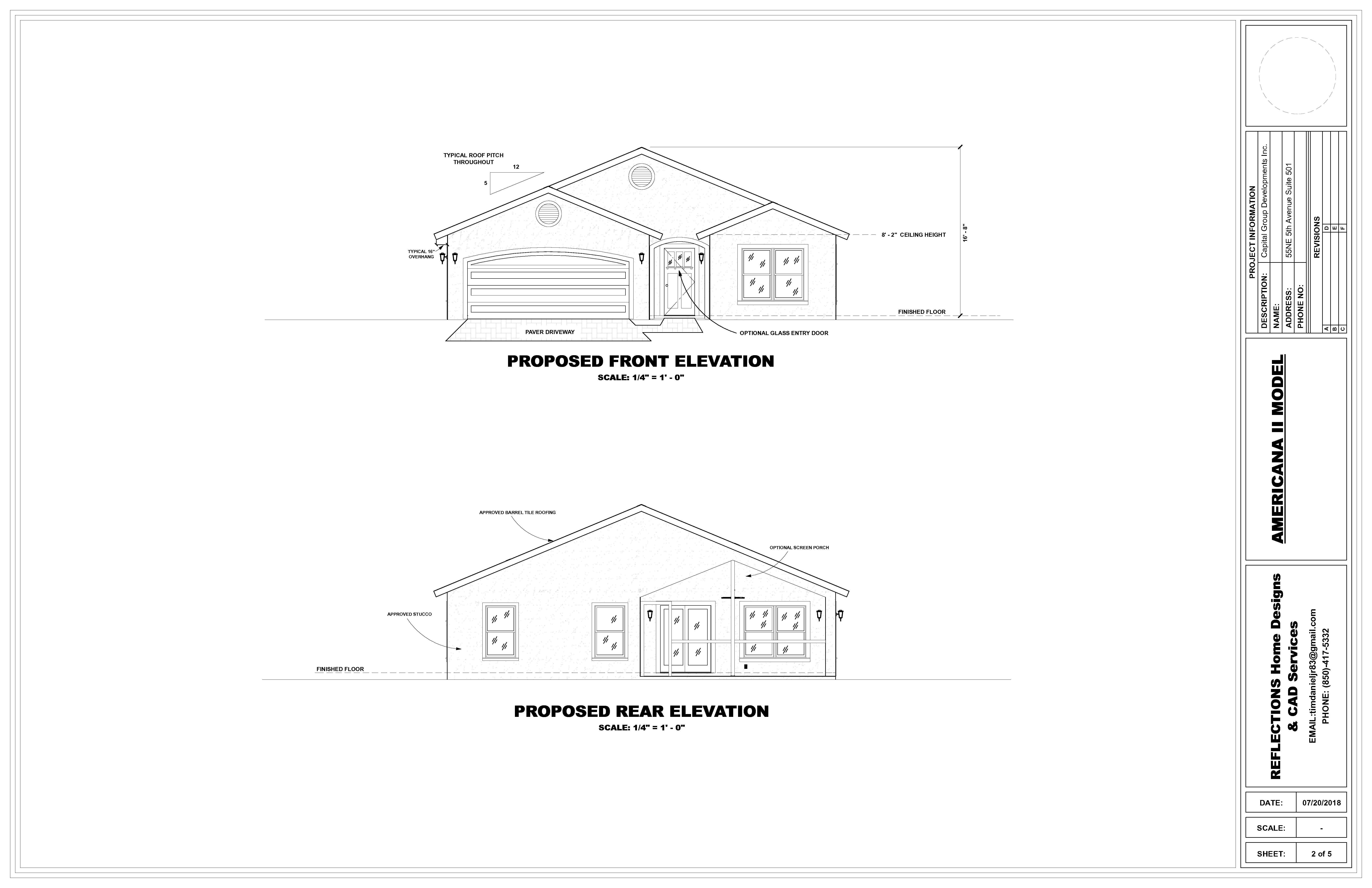 This Single family home includes 3 bedrooms and 2 bathrooms, 2 car garage,
Price: $285,000
Location: 651 NW 19th Ave, Pompano Beach, FL 33069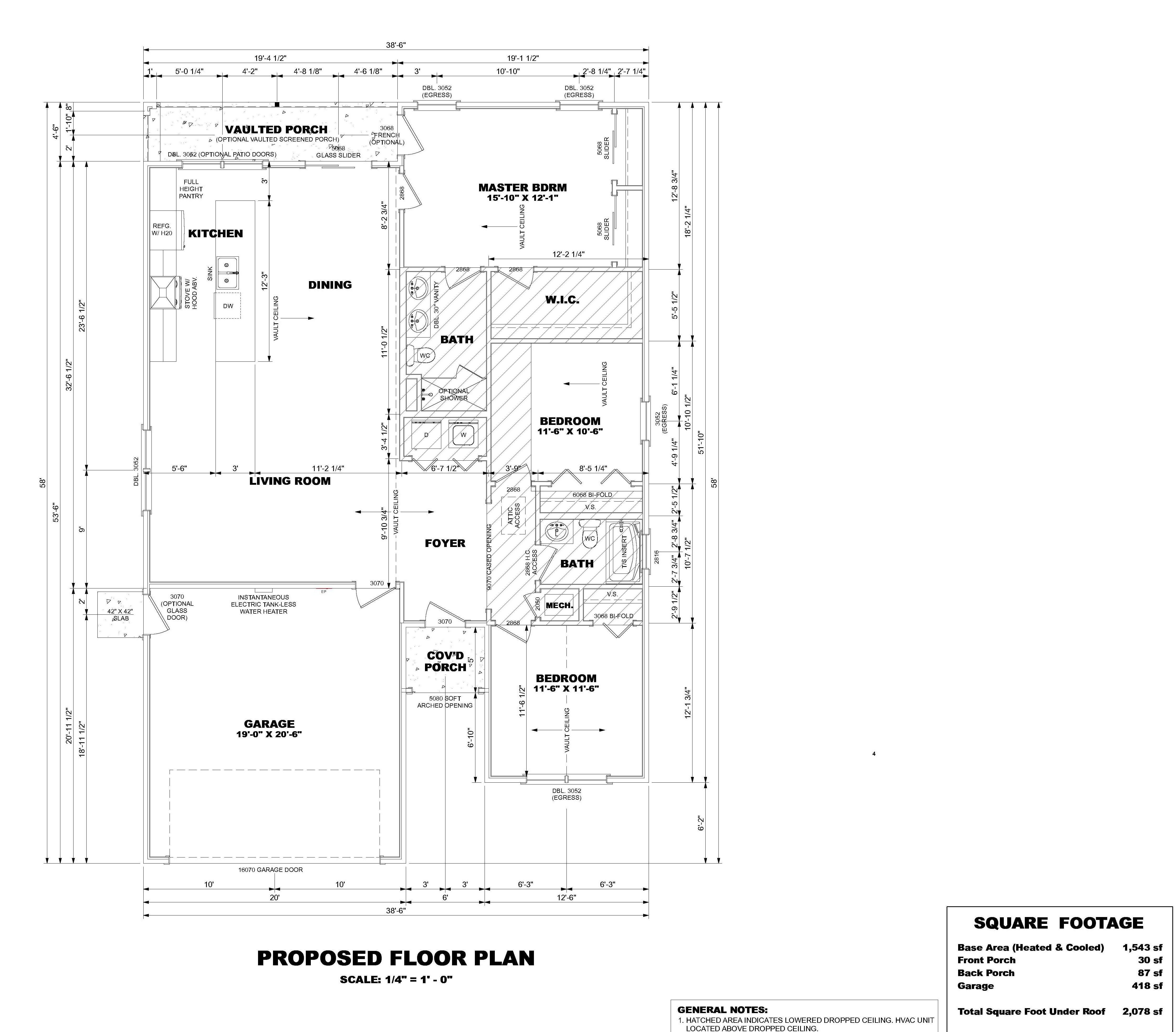 More Features:
2,078 Sqft
Vaulted ceilings up to 12 ft
Miami-Dade approved Hurricane, Fire, Bug, Mold and water resistant
Granite counter tops
Paved driveway
Well insulated panel house with R-50 in Ceilings and R-38 in walls
Home is currently under permit completion by 12/18.
More Photos: