How to Buy a Home in Your 20's
More and more millennials are ready to buy their first home, there is a vast amount of information out there and it's easy to get confused.
So, we've put together 5 tips to help you buy a home in your 20's.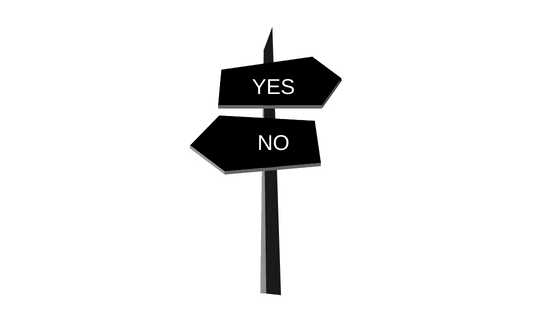 1. Make the Decision... Are you Ready to Commit?
Buying a home will be one of the top 5 largest purchases you make during your lifetime, you have to be 100% sure that you are ready for such a commitment.
The millennial generation is known for its love of travel- new home buyers tend to stay put for at least 5 years in one location.
Apart from the location and financial commitment, remember that owning a home comes with responsibilities such as landscaping, maintenance, and other types of handy work.
If you're ready to commit to the terms above, keep scrolling!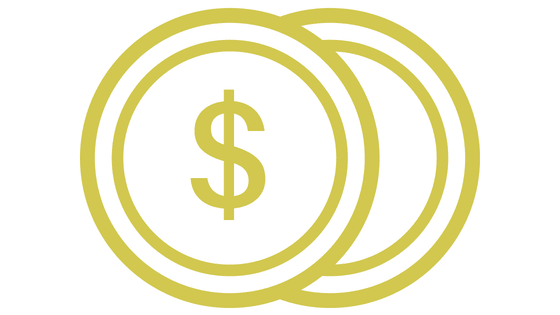 2. Understanding your Financial Situation
So you're ready to buy a home and commit, now what?
The next step is to find a lender, remember that lenders will look at every part of your financial profile, from salary to savings. The bank will be doing their job, so you need to make sure that you also understand your financial status, know your monthly salary, How much do you save monthly? How much do you spend? How much are you paying in bills?
One important point that young people forget is that your financial responsibility toward your new home doesn't just end at the monthly mortgage payment. As a new homeowner, you will also be responsible for property taxes, repairs, maintenance, and insurance.
If all of your financial info is in check, keep scrolling!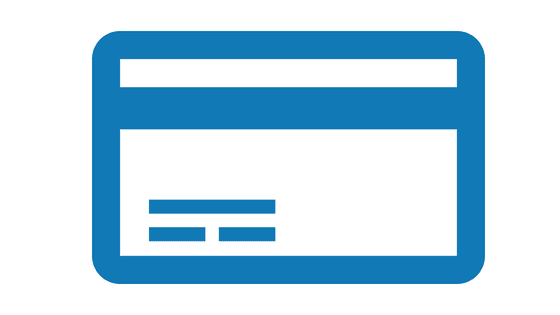 3. Consider your Credit Score
You might already be familiar with credit... it is now very common for just about everyone to own a credit card. By your mid 20's you should have already established a suitable credit score.
The higher the credit score, the higher the chances of getting approved by a lender. In addition to lender approval, interests rates will also be better if your credit score is in good standing.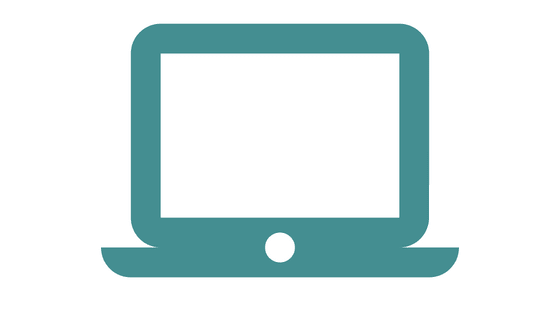 4. Research Lenders and Preapproval
It's all about finances as you have probably gathered by the last couple of points.
Above we touched upon some of the criteria that lenders will be looking for and it might feel like you don't have a say in much of the financial process. But remember you do!
This is the part of the process where you get to decide which lending institution you want to work with. So do your research and take your time before making the big decision, if you are working with a real estate agent ask them if they have any recommendations.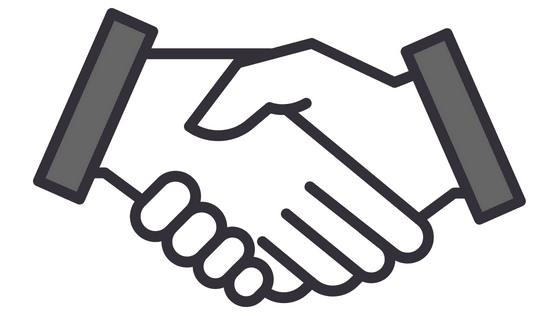 5. Do you trust your agent?
Team up with a real estate agent. Unless you have prior experience with the home buying process it is highly recommended that you seek the advice and expertise that a real estate agent has to offer.
Your real estate agent can help you with finding the right home for your budget and take you on showings of different listings until you find the home that is right for you.
If you've decided that you are ready to become a homeowner, let us help you!
Below you will find some helpful resources that will give you a better understanding of the home buying process.
Helpful Resources: