Have You Given Up on Buying a Home?
So you're ready to move and you are excitedly looking for a new home...Then a couple of weeks go by and you've almost given up hope on finding your dream home. But don't give up! We're here to help! Here is what you can do to make your home buying experience as smooth as possible!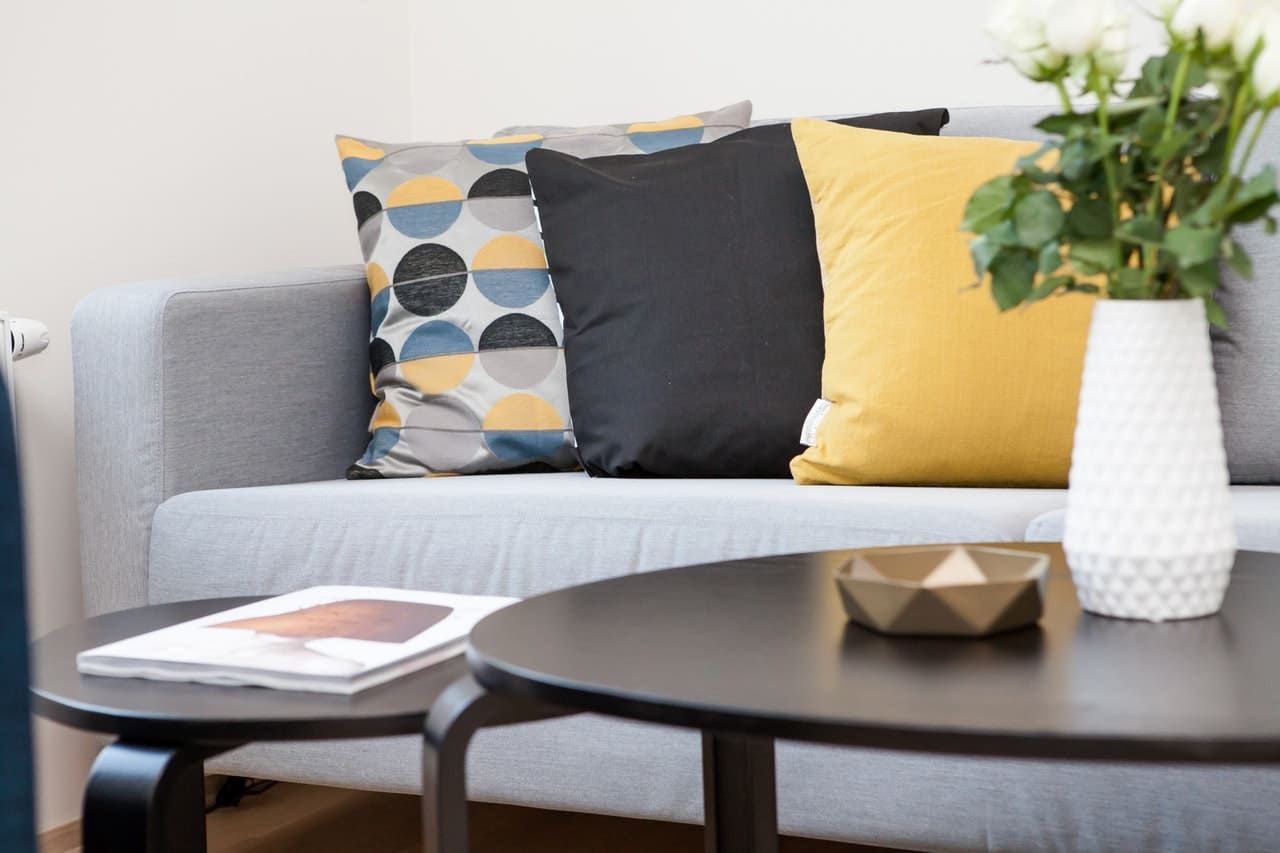 1. Relax:
You don't need to put too much pressure on yourself, buying a home takes time. To be better prepared- make a list of things you would like your new home to have, hardwood floors, updated kitchen, pool etc. Make another list of neighborhoods you would like to live in, making lists will help you stay organized and know exactly what you are looking for.
2. Compromise:
Realize that some compromising will be needed in order to make everything work out: Price, Location, Bed/baths, etc. Be open to changing your ideas and know what are your musts vs wants.
3. Use the Internet:
The internet is a great tool to help you look at as many homes as possible without having to physically visit every home. Take a look online, make a list of homes that you would like to visit in person and send them to your real estate agent. We have a great home search tool that can help you with your online search.
4. Listen to Your Agent:
Remember that your agent has your best interest in mind if you feel like they are holding back in showing homes it is because they have disqualified homes based on certain criteria - home price, location etc. Talk to your agent if any of your criteria's change.


Helpful Resources: