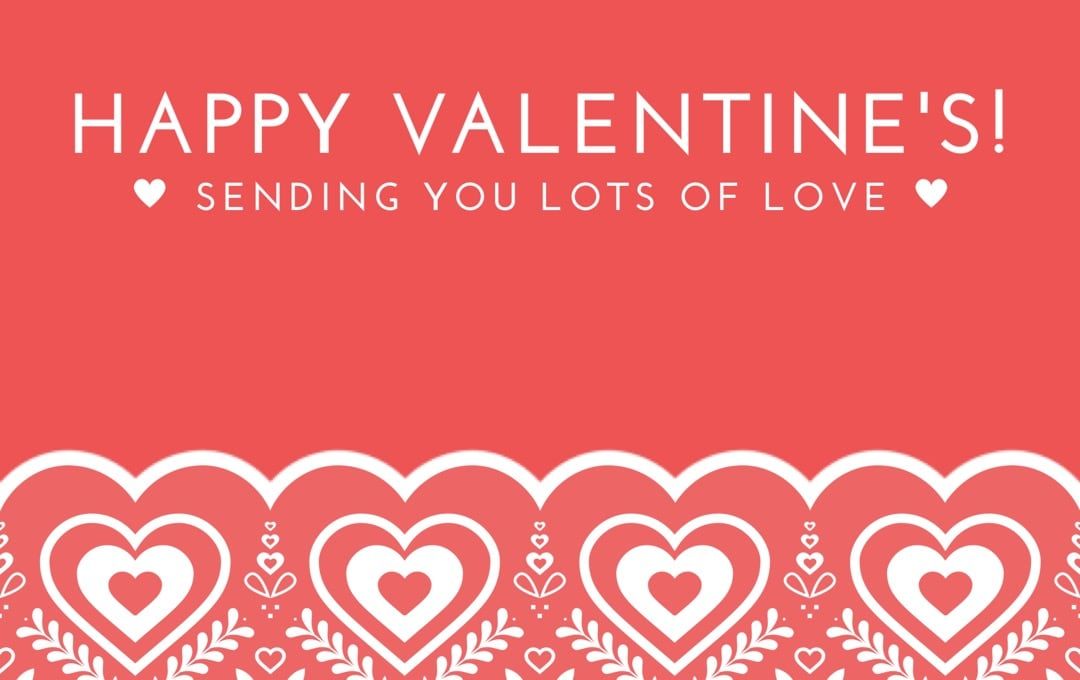 Happy Valentine's Day from TeamSua, we hope your day is filled with LOVE!
Here are some fun facts about Valentine's Day you might find interesting:
The first valentines were sent in the 15th century.
Americans send 141 million Valentine's Day cards each year!
Valentine's Day started with the Romans, there are two theories. The first one is that the day comes from the celebration of Lupercalia, a Roman festival celebrated on February 15. The second theory is that while Emperor Claudius II was trying to strengthen his army, he forbade his soldiers to marry. He believed that young men made better soldiers when single, but St. Valentine ignored the order and performed secret marriages. St. Valentine was executed for disobeying orders on February 14.