Green Real Estate Presented by Capital Group Realty of South Florida
Il Modernista is Pompano Beach's best new home value!
Modernista offers single-family new homes in Pompano Beach, Florida. This one story 1,398 a/c sq. ft. home designs with 3 bedrooms, 2 bath and 2-car garages come complete with an exceptional standard feature package that includes impact resistant windows and doors, stainless steel appliances, granite countertops, ceramic tile in main living areas, and so much more.
This model is constructed with a Safe, Healthy, Eco Friendly building system.
A home constructed with Eco Building Armor powered by the Innova building envelope will cost much less to maintain. Our building materials are eco-friendly "Green Building" building materials.
Your new home can qualify for LEED Green Building and PATH certifications. In addition to these benefits, your Innova Building will continue to save you money long after your initial purchase, as one of the most dramatic cost savings are realized in energy use.
Because of its extraordinary insulation ratings, innovative air-tight design and efficient engineering, a building constructed with the Innova building envelope will yield electrical savings ranging from 30-70 percent over the useful life of the building.
Our product enable us to:
Provide a better quality building
Hurricane Resistant*
Fire Resistant*
Sound Resistant*
Water Resistant*
Bug Resistant* material
Mold Resistant*
Ability to build new construction projects faster
Significantly reduce operating costs of a property
Eco friendly, which enables customers to possibly qualify for grants and other benefits by using this green certified product line
Il Modernista development is situated minutes from beautiful beaches, restaurants, great shopping, Pompano municipal pier, Isle Casino, Pompano Beach amphitheater and Pompano Beach Aquatic Center!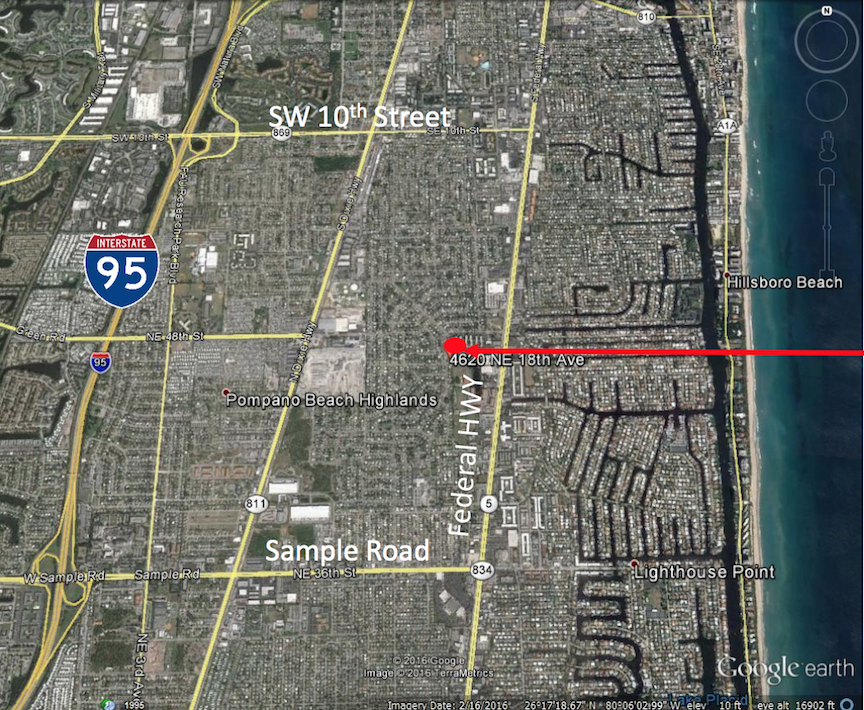 Starting at $265,000
Available to be built on your lot or ours.

What are you waiting for? Contact us and reserve the Modernista for the best value in Pompano Beach!