Coffee Lovers Guide to South Florida
Raise your hand if you need a coffee first thing in the morning to feel like a fully functional adult ? 🙋‍ We have searched the web for the highest rated coffee shops in South Florida. Below you will see our pick of 7 Cafés that will surely have all coffee lovers racing to grab their favorite drink!
The Seed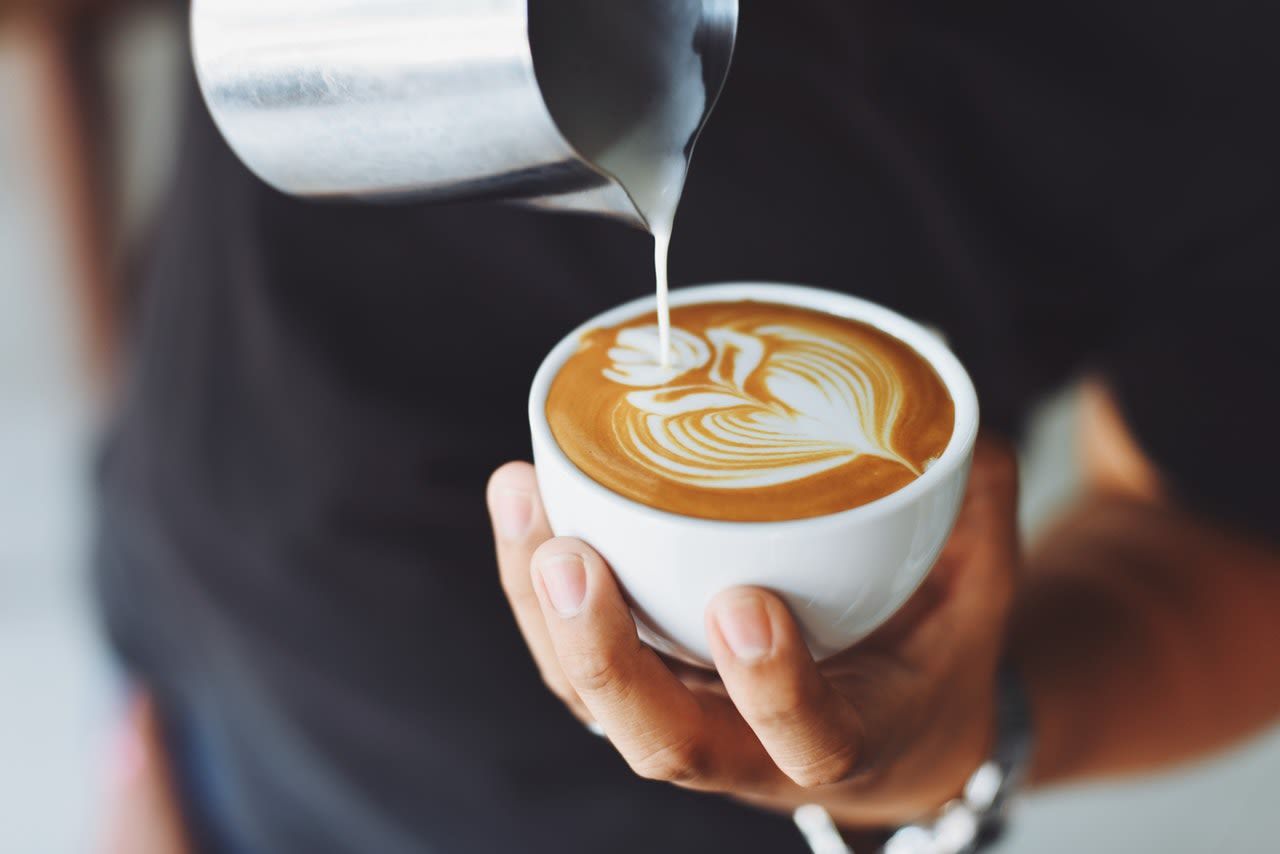 Location: 199 W. Palmetto Park Rd, Suite #E, Boca Raton 33432
The Seed is known as Boca's first specialty coffee shop and juice bar. This hipster-looking coffee shop offers locally roasted specialty coffee as well as seasonal fresh juices. Lets not forget the mouthwatering pastries, from coffee cakes to cookies! Vegan options are also available.
If you're not in a hurry, take a seat and enjoy the complimentary Wi-Fi and relaxed atmosphere as you sip on your drip coffee or cold pressed juice.
R-1 Coffee Company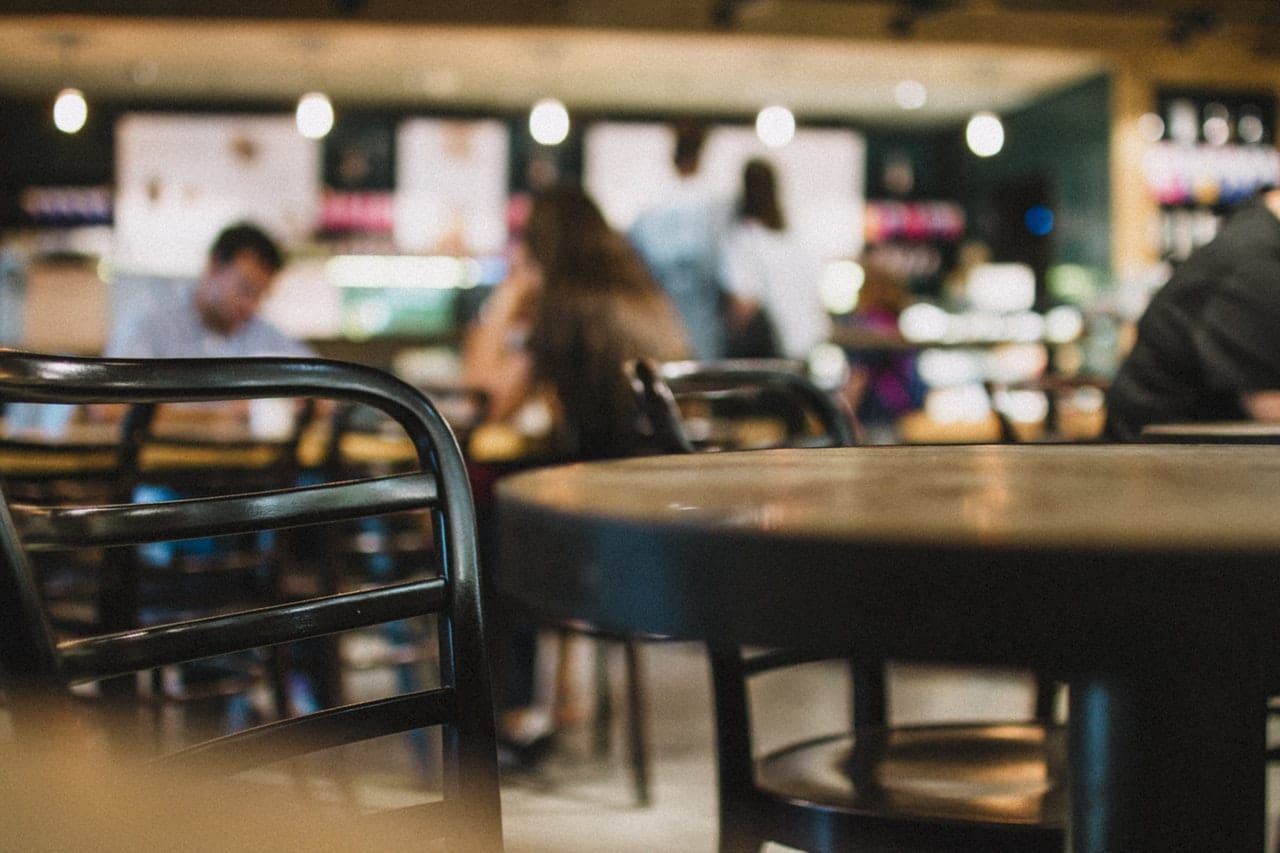 Locations: 3200 N. Federal Hwy, Boca Raton, FL 33431
17940 S. Military Trail, Boca Raton, FL 33496,
10 East Palmetto Park Road, unit 102, Boca Raton, FL 33432
The R-1 Coffee Company has coffee down to a science! R- 1 Coffee prides themselves in being one of the few coffee shops in the country to: "feature three different roasters because we believe each one represents the best of roasting excellence". The shop also offers a breakfast and lunch menu until 2:00 PM with delicious options such as "Avocado Smash", "House Granola", "Omelette", "Acai Bowls" and more!
Brew Urban Café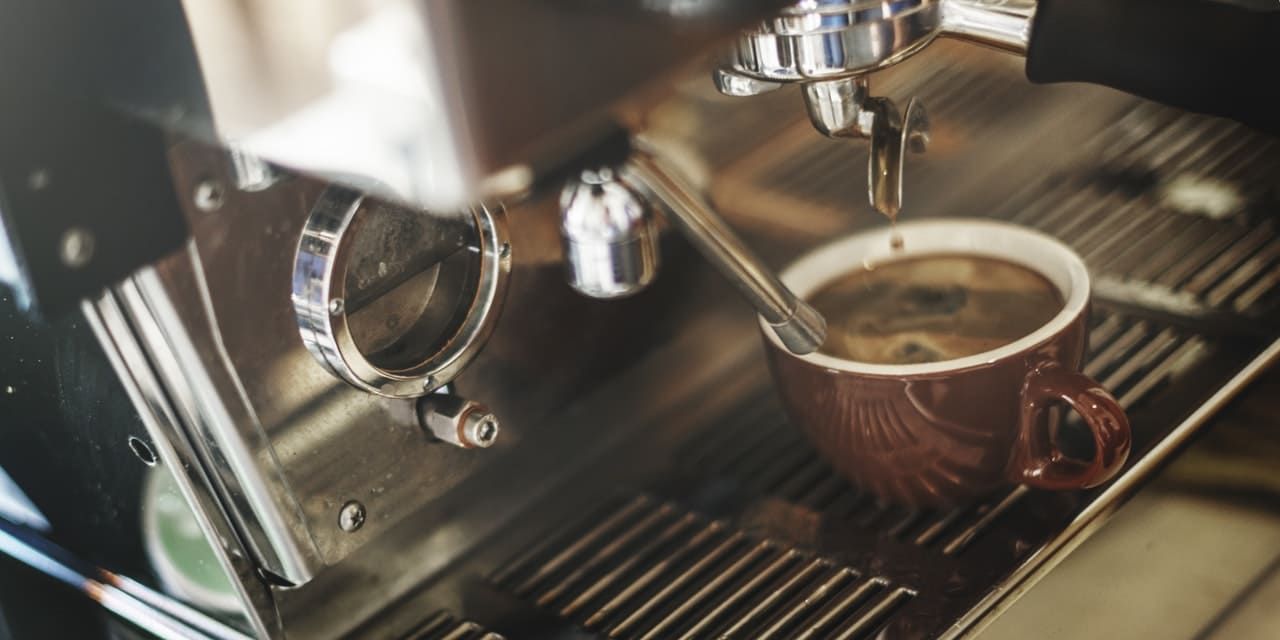 Location: 537 NW 1st Ave, Ft. Lauderdale, FL 33301
Brew Urban Café is a hidden gem in the Ft. Lauderdale area and it's definitely a must see! This eclectic style café sources organic and locally grown ingredients that are sourced daily from the community. Brew Urban is part of a collaboration with Next Door @ CI, together they hold events for the community such as jazz nights and live shows.
Gizzi's Coffee Shop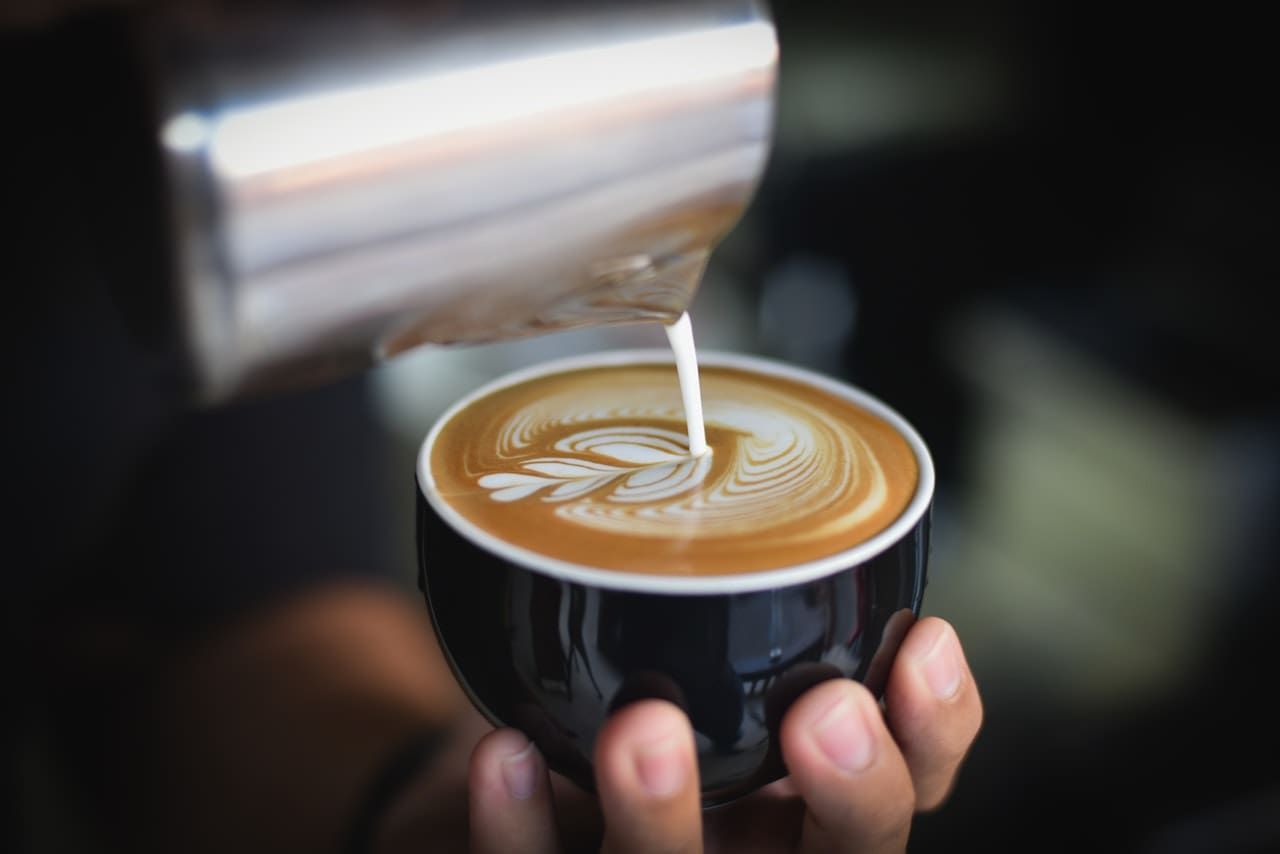 Location: 2275 S Federal Hwy, Delray Beach, FL 33483
Gizzi's Coffee Shop features a living-room-like atmosphere, fireplace and couches included! Gizzi's offers a long list of the finest coffee's, espresso's, and blends decaf and dark roast also available.
Blooming Bean Coffee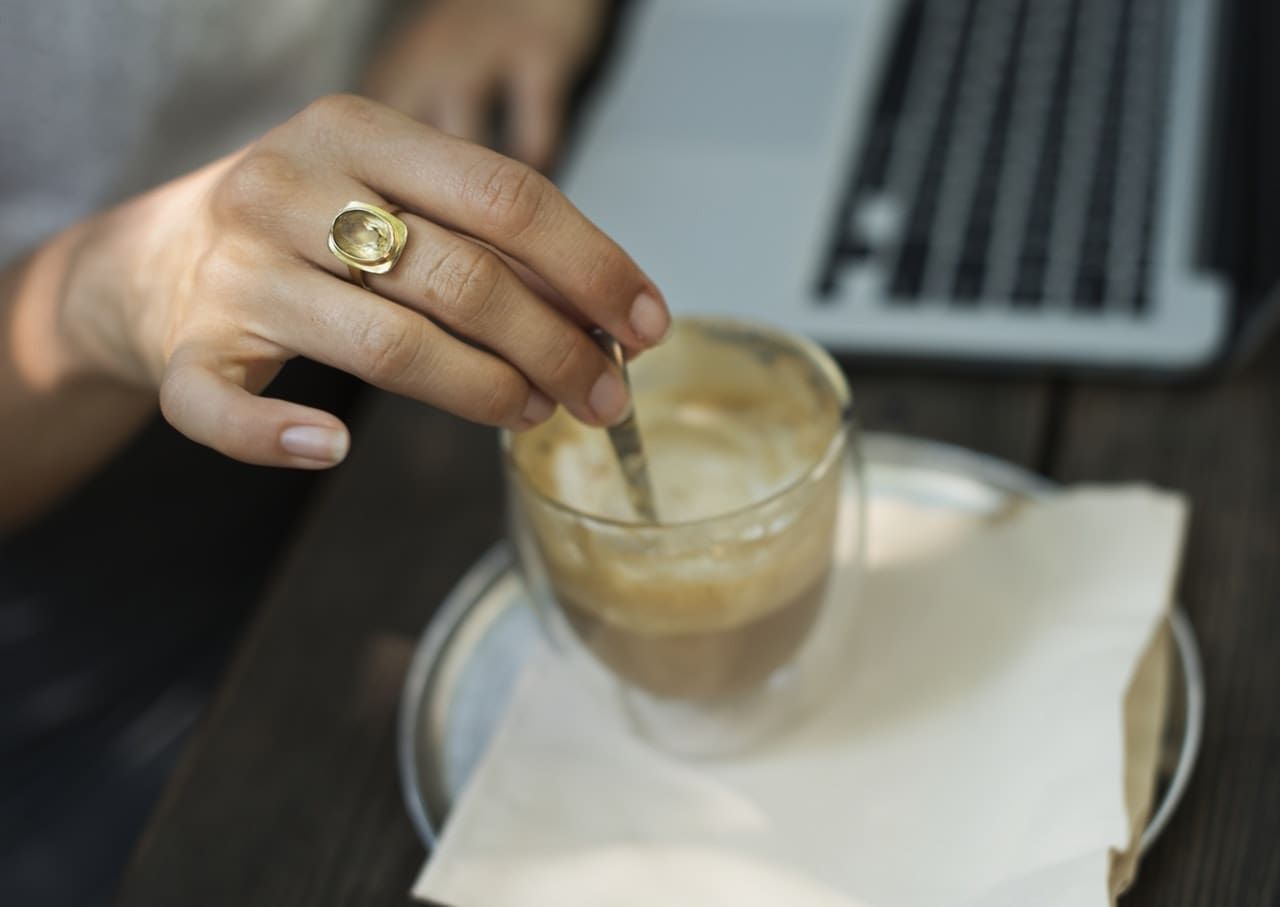 Location: 41 NE 1st. Street, Historic Pompano Beach Florida 33060
The blooming bean is a small batch coffee roaster located inside the Bailey Contemporary Arts. Not only does blooming bean have blooming good coffee and treats but they are also passionate about supporting local organizations!
Lady and the Mug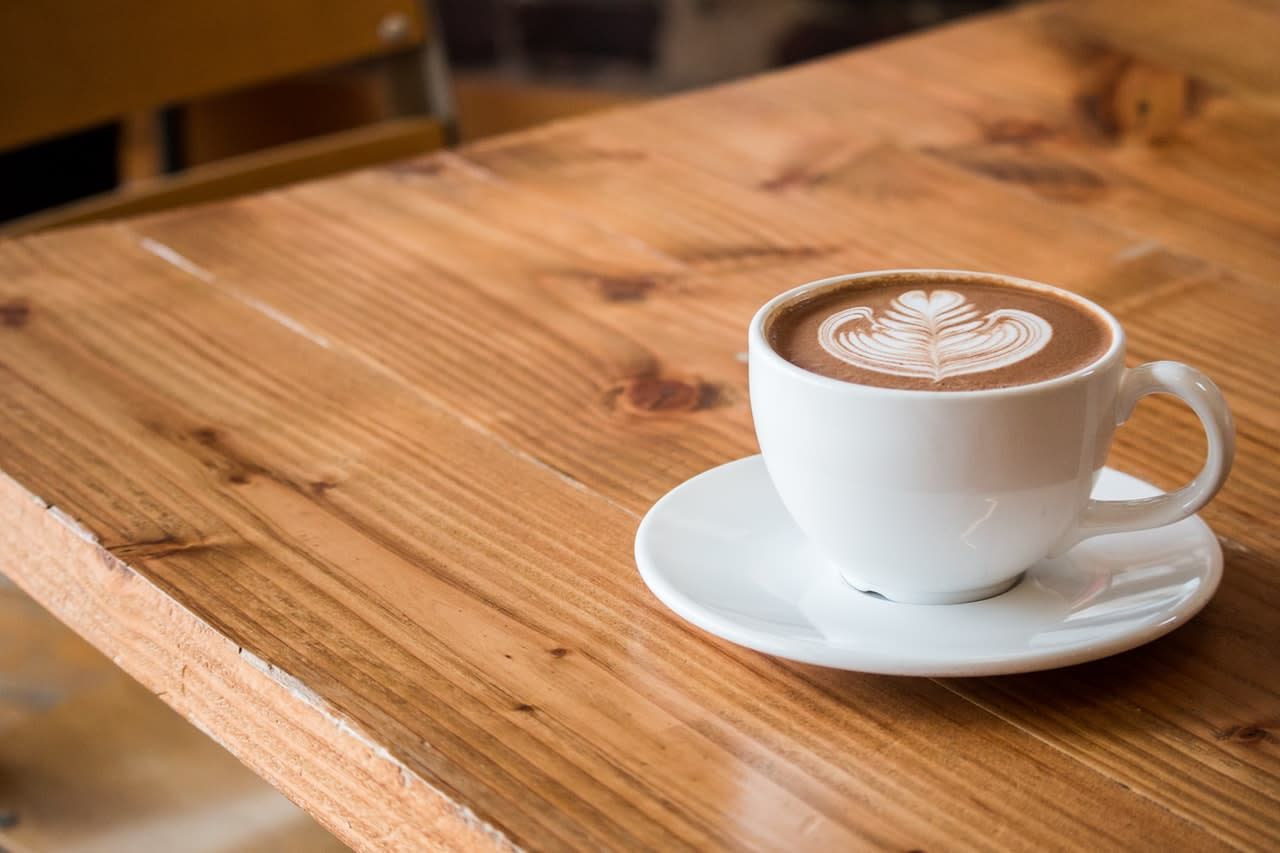 Location: 3111 N University Drive, Coral Springs, FL 33065
Lady and the Mug has become the perfect after work, school, or weekend hang out spot! This adorable coffee shop is equipped with everything you need for a remarkable coffee experience plus all of their food is handmade and organic! This coffee shop even includes an indoor swing, perfect photo op opportunity!
The Little Coffee Shoppe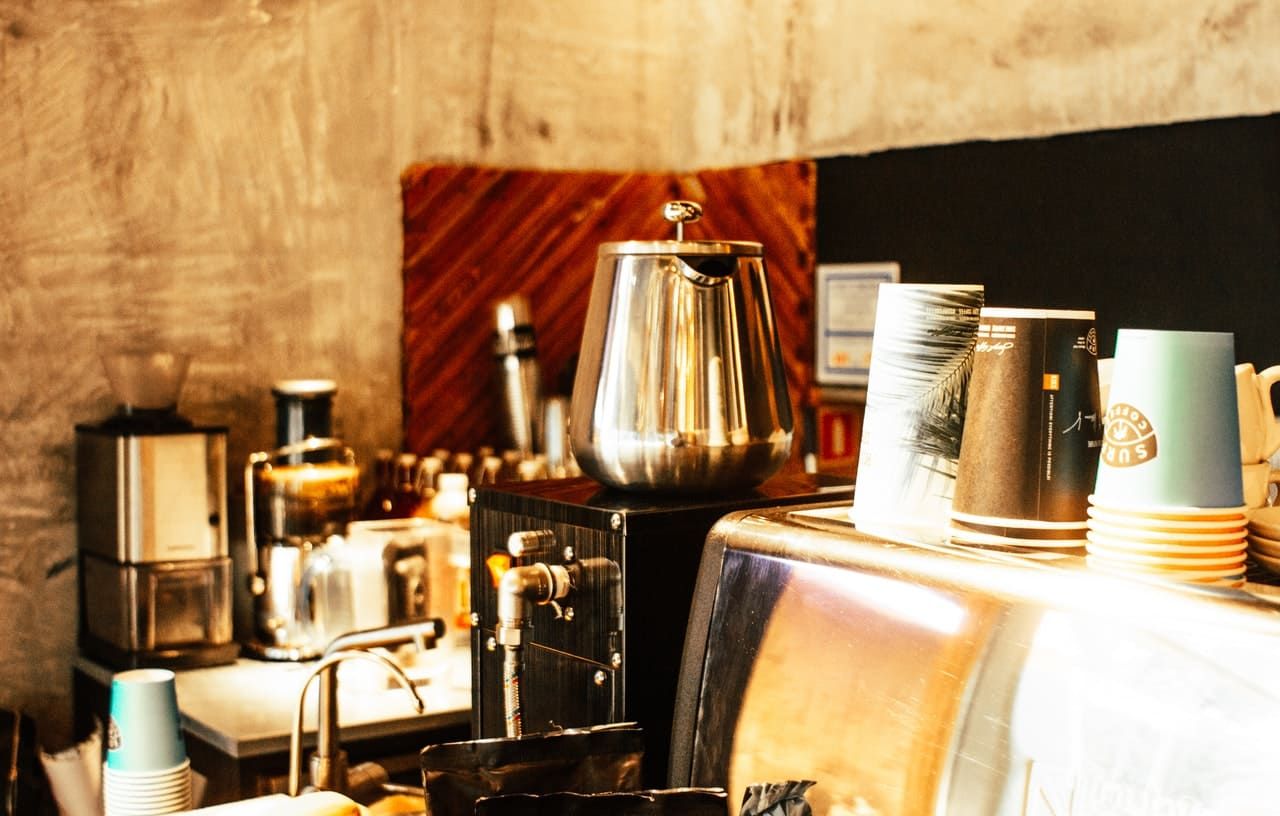 Location: 10732 Wiles Rd, Coral Springs, FL 33076
The Little Coffee Shoppe has 4.8 stars on google reviews with reviews like: "Spectacular coffee made with care", "Nice little place, excellent service and great food, I highly recommend it!!!" and "Had the best experience here! They were the sweetest people". Can't go wrong with reviews like these!