Budget Friendly DIY Renovations That Will Add Value to Your Home
Spruce up your home with these budget-friendly DIY renovations! If you are thinking of selling your home these renovations can increase your home's value by hundreds of dollars.
We've listed some easy and budget-friendly renovations that you might find are in your price range. Renovations under $100, under $500, and under $1,000.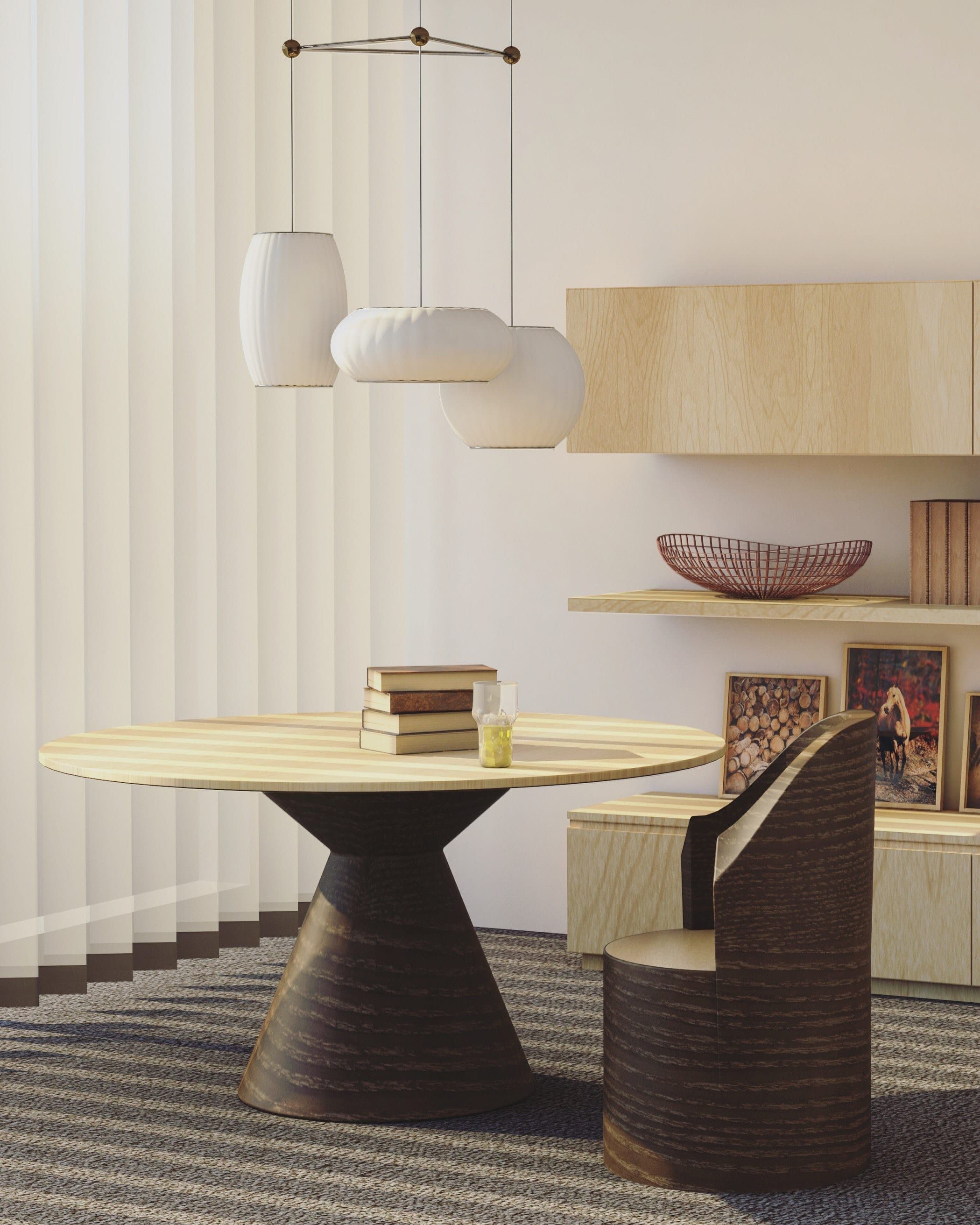 Budget: $100 and under
Change outdated fixtures around your home such as old blinds, door knobs, light switches, and light fixtures - some fixtures may only need a fresh coat of paint to look just like new!
Remove that popcorn ceiling! There are many DIY videos available online to help you with the removal of popcorn ceiling. Update your bathrooms by replacing builder mirrors, and finally give your front door a fresh coat of paint!
These easy fixes are budget-friendly and can complete quickly.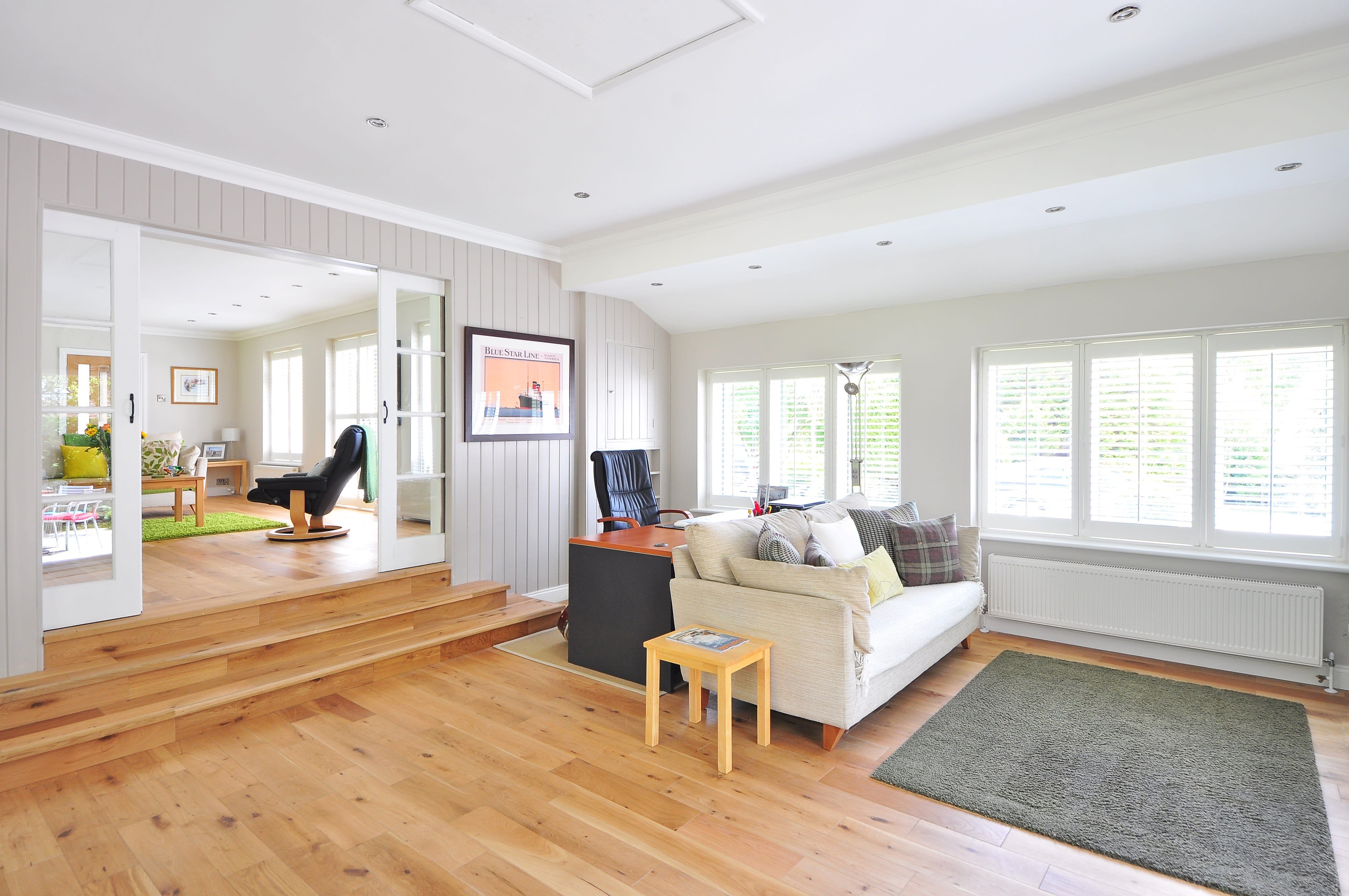 Budget: $500 and under
Repaint your home, giving the interior of your home a fresh coat of paint can brighten up your living space.
Update your kitchen, add a backsplash to your kitchen for some extra pop of color, revamp kitchen cabinets by adding new knobs, repaint, or replace altogether.
Install crown molding in your living or dining room, crown molding can cost as little as $5 / linear foot.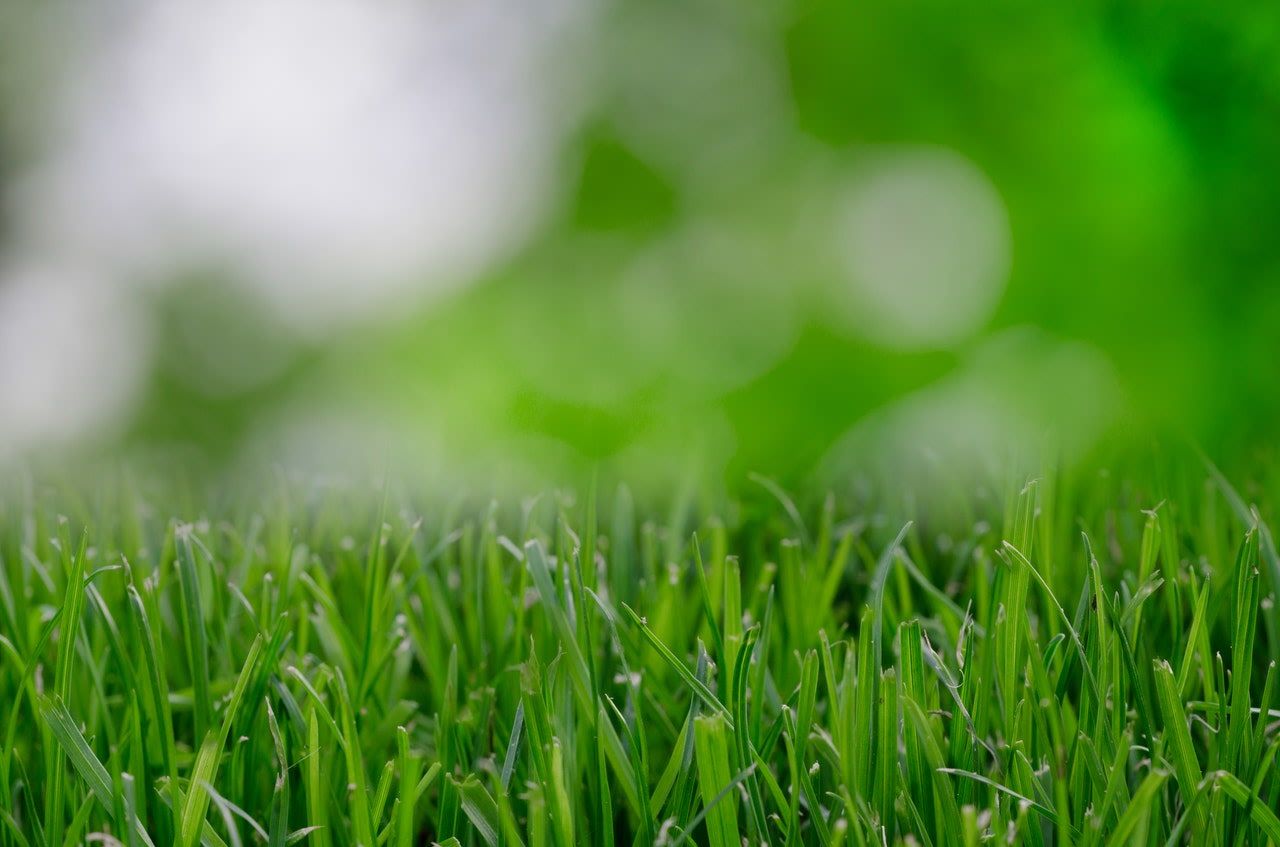 Budget: $1,000 and under
If you have a bigger budget- upgrade your kitchen appliances ( you won't be able to update all of the appliances but at least 1 appliance can update the look of your kitchen).
Clean up the exterior of your home- you can hire someone to pressure clean your home or rent a pressure cleaner and do it yourself. Professional landscaping can increase the curb appeal of your home, having a well-kept lawn with flowers, trees and garden light can increase your home's value.