5 Benefits of Using a Real Estate Agent
Are you looking to sell your home in South Florida? Selling a home isn't always easy BUT partnering with the right real estate agent can help you sell your home at the right price! Check out our list of the 5 benefits of using a real estate agent.
Choosing the right real estate agent is important, they must have the right kind of knowledge about current market trends in your area. Eddy and Astrith Sua at Capital Group Realty of South Florida have 41+ years of experience helping people buy and SELL their homes.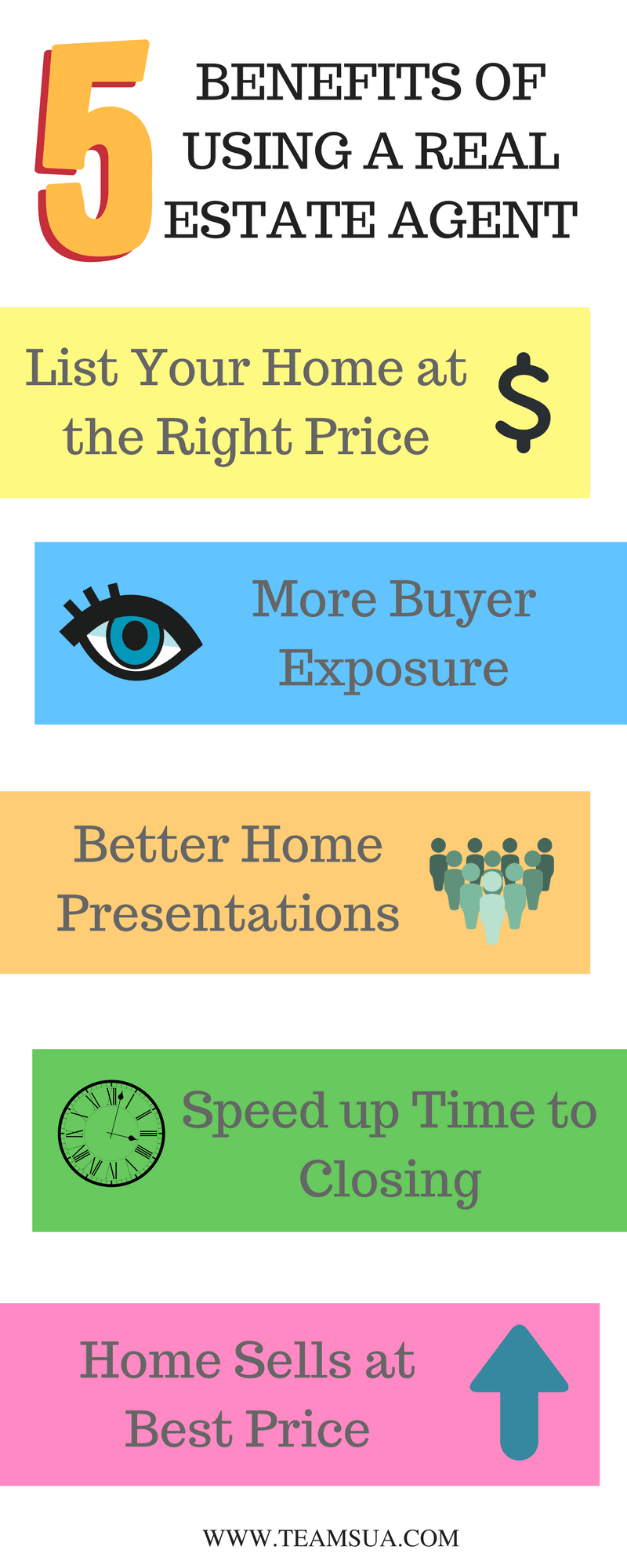 Are You Ready to Sell? We are Ready to Help YOU!
Check out all the homes we have sold!...
When thinking about putting your home on the market many different variables tend to surfa...