4 Features Buyers Will Want in 2019
Exterior Lighting
Exterior lighting seems to be one of the most wanted features for Millenials, Baby Boomers, and Gen Xers. So what value do these 3 generations find in exterior lighting? The most obvious reason is "aesthetics" or curb appeal. Another more practical reason is for security purposes, a well lite home can deter intruders.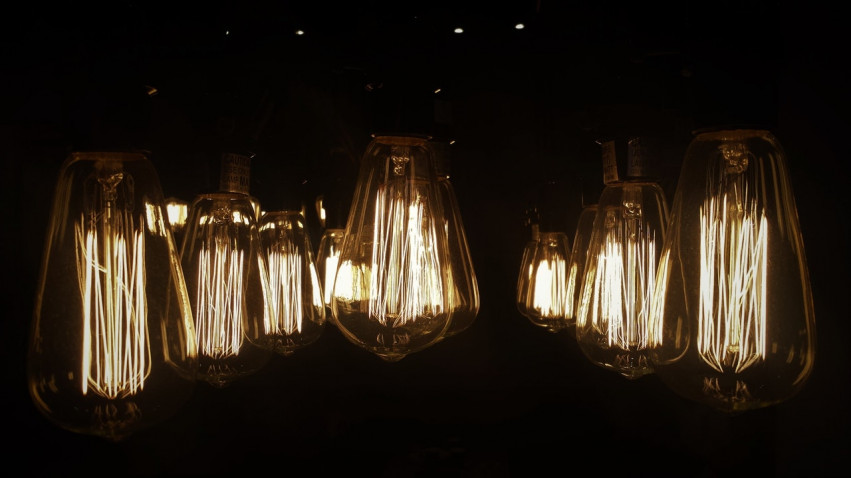 Smart Lock System
Smart home features have become increasingly popular over the past year, more and more home buyers are looking for these features when purchasing a home.
Have you ever left your house and then racked your brain trying to remember whether or not you locked the door? With a smart lock system, homeowners have complete control of their lock right through their smartphones!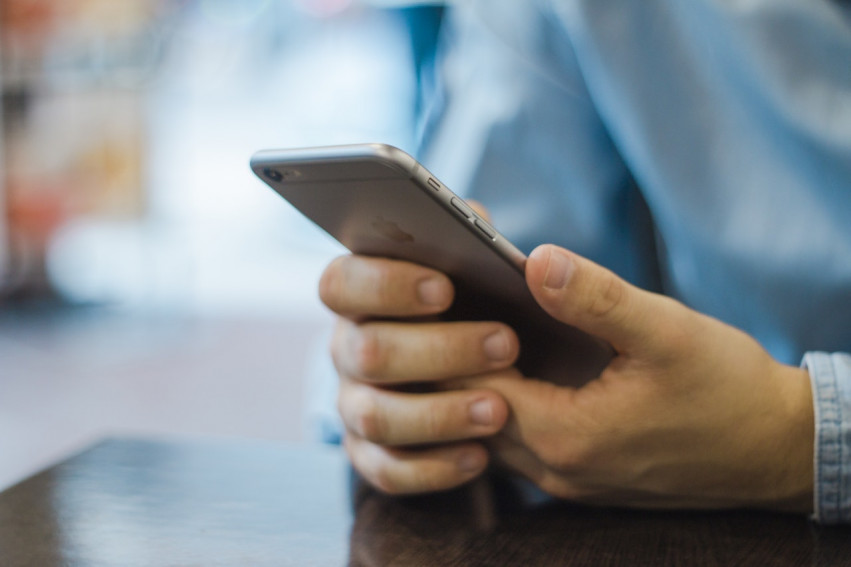 "42% of Millenials would be willing to pay $3,000 more for these features"
Energy Saving Technology
From energy efficient refrigerators, washer and dryer, to dishwashers homeowners are looking for ways to save money and reduce their impact on the environment.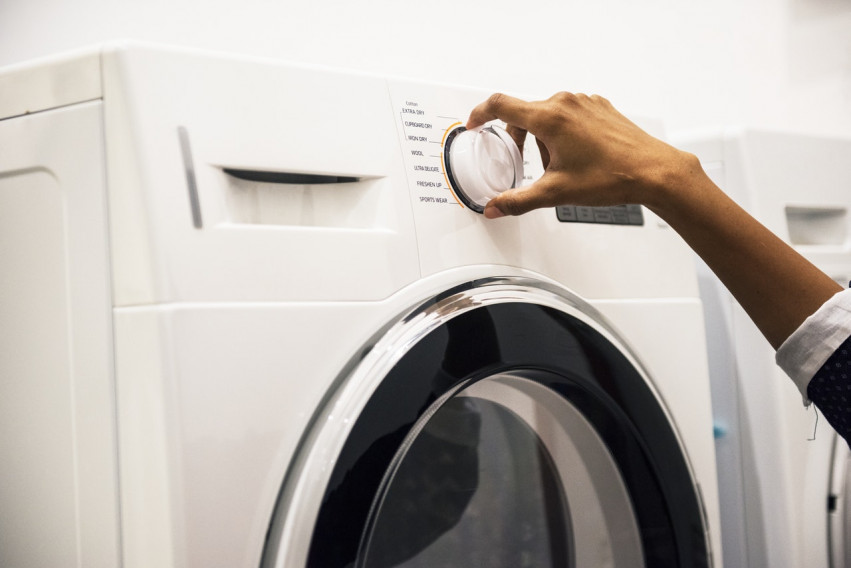 Solar Panels
Solar panels are another great way for homeowners to reduce their environmental impact. You can reduce up to 15.8 metric tons of CO2 emissions, depending on the size of the solar panel system.
Homeowners/buyers can save a lot of money by using solar panels, especially in sunny South Florida! In Florida, you can save $17,976 in a 20-year period just by using solar panels.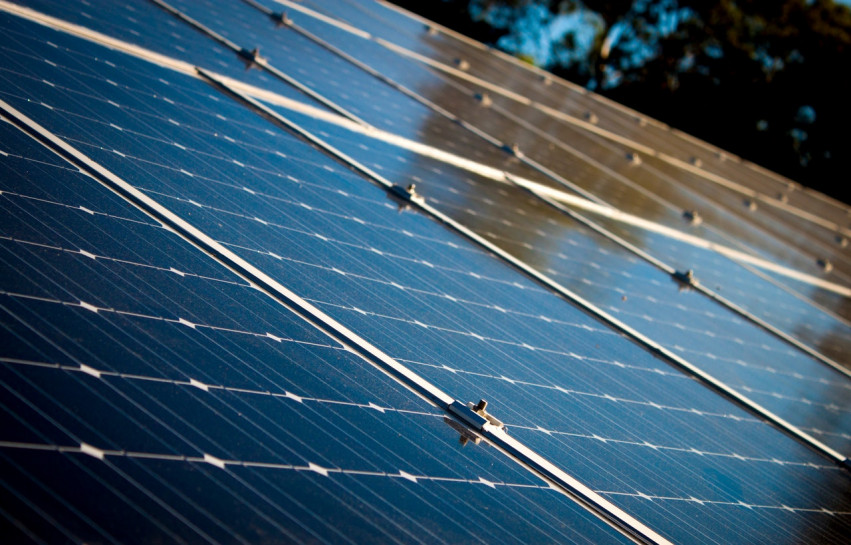 Selling Your Home?
Get your home's value - our custom reports include accurate and up-to-date information.
Get Home Value