3 Mistakes You Can't Afford To Make (Sellers)
Selling your home can be emotional, we want you to be as prepared as possible for the many steps involved in the home selling process.
Below is a list of 3 mistakes sellers can't afford to make.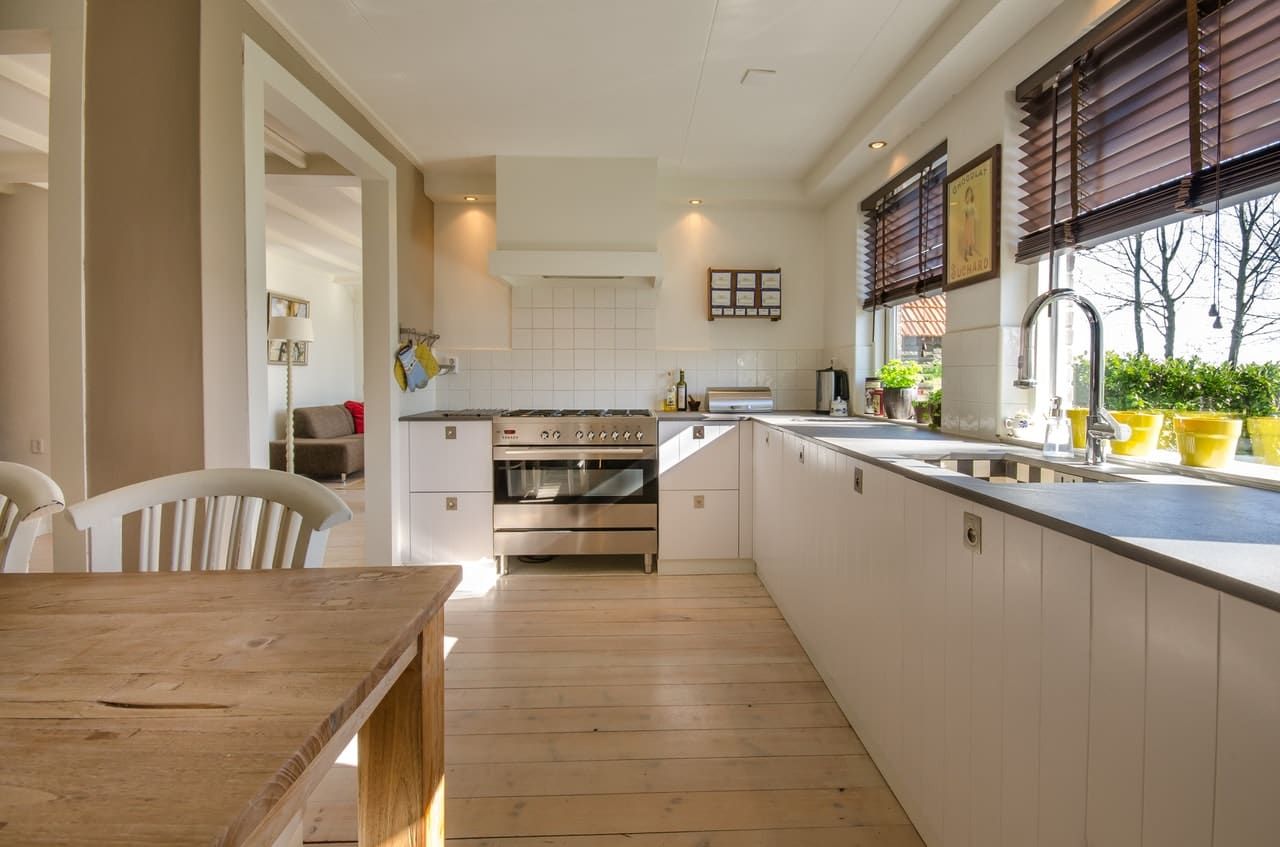 1
See Your Home For What It Is, Don't Get Over-attached
Problem: You are ready to move, but you love your home and the memories you've made in it! Be aware of over-attachment, this can cause you to overlook home repairs that could increase the value of your home.
Solution: Take a step back, make sure that you are really ready to sell. Once you are sure of your decision go through your home and see what repairs need to be made.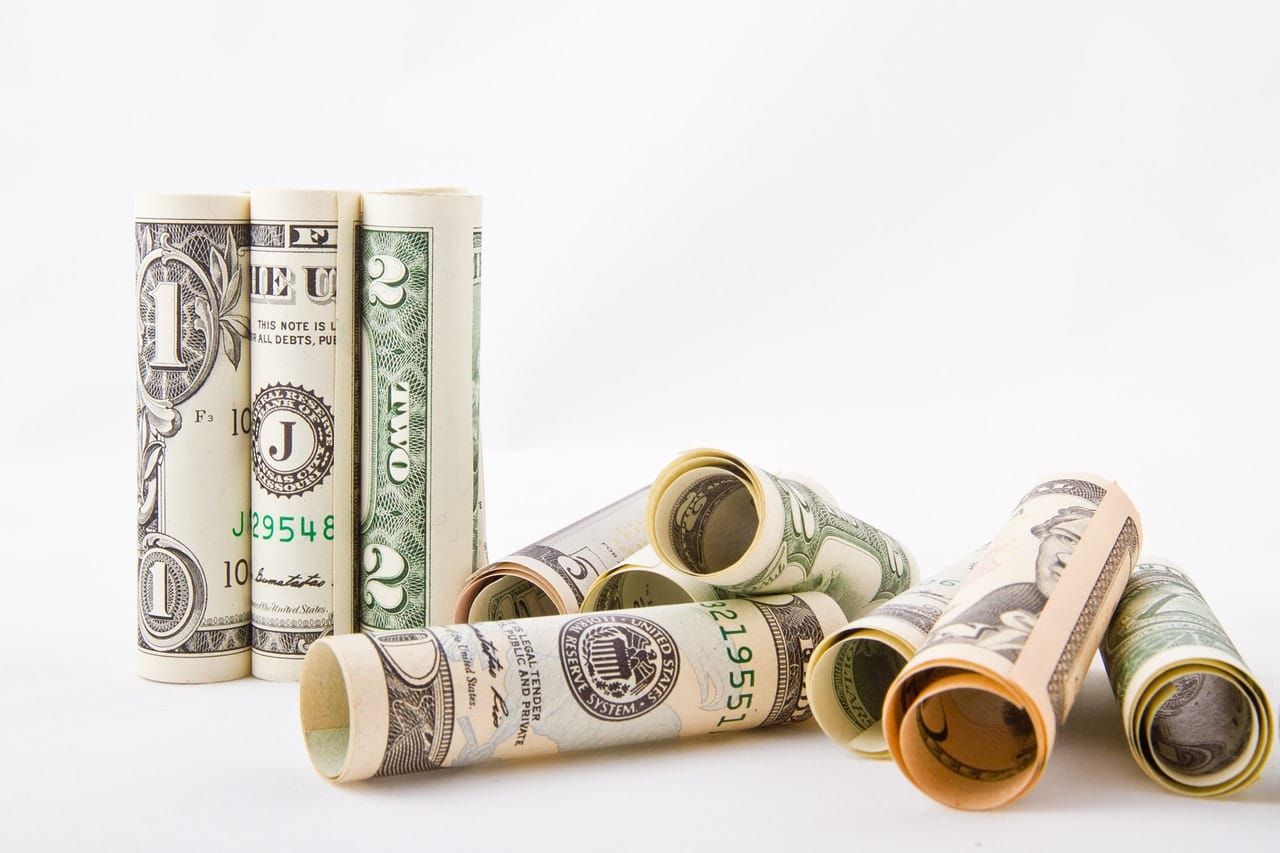 2
Don't Panic Over Price
Problem: Did you list your home for more than recommended? Your home has been on the market for months and you start to panic.
Solution: Have your real estate agent run a Home Value evaluation on your home to find the perfect selling price!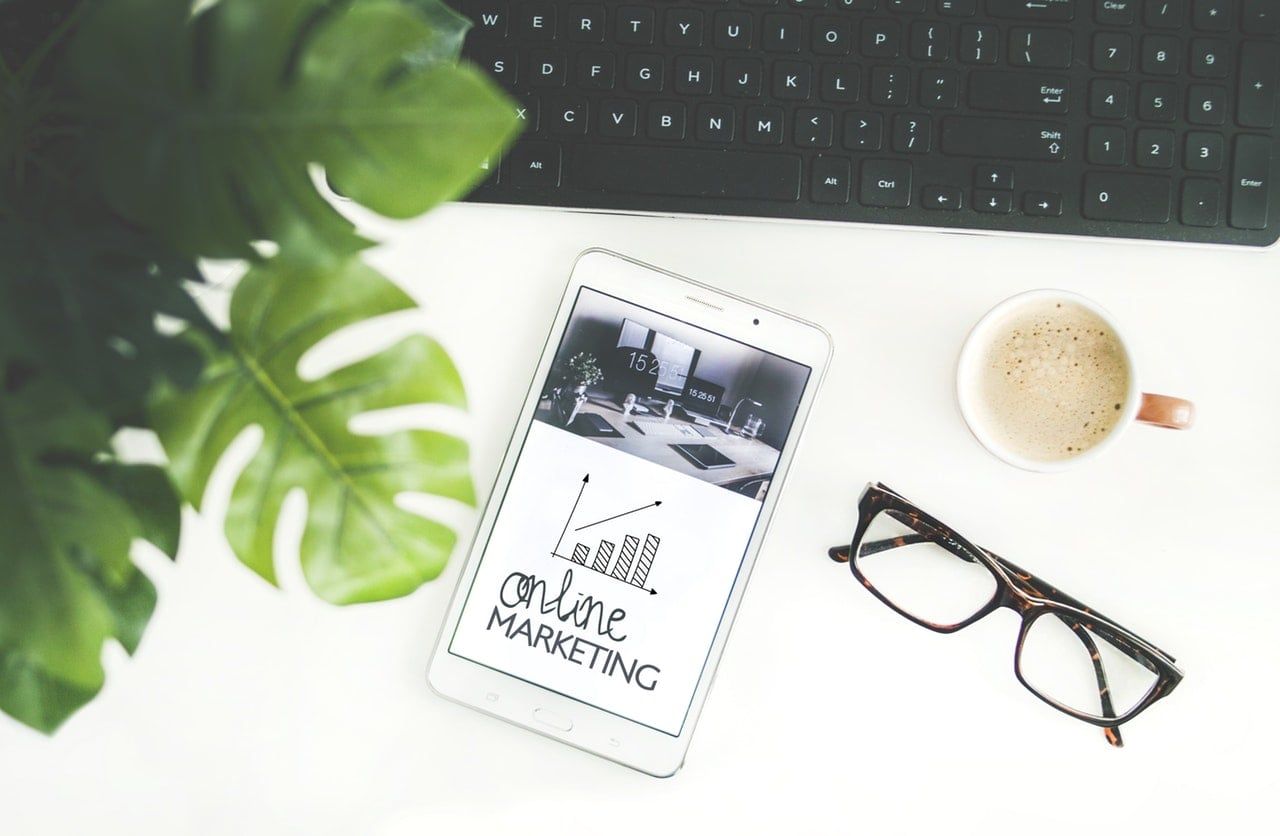 3
Ineffective Marketing
Problem: So your home is up for sale and has been up for a few months. Some buyers have come around to look at your home but no offers have been put in.
Solution: Real estate marketing should be treated like selling a product. The marketing strategy should be able to reach the appropriate target market.
TeamSua has a very successful marketing strategy using social media, such as Facebook along with more traditional forms of marketing. Remember Facebook is the internet.
More Helpful Resources:
What issues does your home have? Old roof, old air conditioning unit, noisy neighbors? A ...