10 Hacks To Transform Your Kitchen Into Your Dream Kitchen
When dreaming of your perfect kitchen, it can be hard to decide what changes need to happen in order to make it the perfect space for you. The kitchen is the most visited space in the house, so you want to make sure you are prepared before embarking on this remodeling journey.
There are many changes you can make when the time comes so we created a list to help you get started. Here are 10 changes to consider when bringing your dream kitchen to fruition.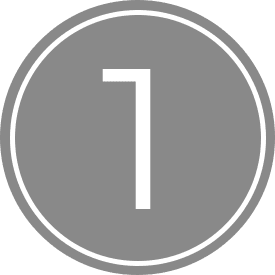 Layout
Consider the layout of your current kitchen. The three major work areas are the cooking space, sink, and refrigerator. The way these are positioned will play a huge role in how you feel about the room. For a user-friendly kitchen, each workspace should be between four and nine feet apart, forming a triangle. Additionally, open floor plans span 49% of kitchen renos that flow into other interior rooms.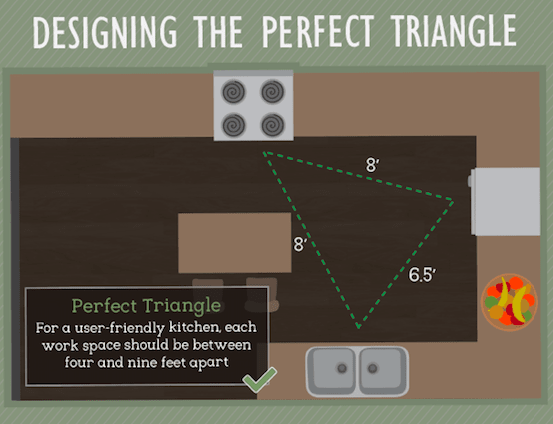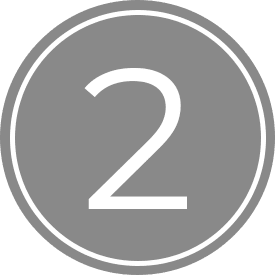 Cabinets
Choosing your material is important when it comes to your cabinets doors. After all, this is where all your dishware and small appliances live daily, and you will be opening them often. A little research on the difference between plywood and fiberboard goes a long way. 2018 studies show white cabinets make up 43% of renovation projects.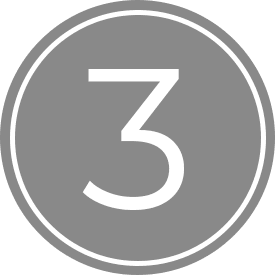 The Faucets
There is more to your sink than washing dishes and running water. A beautiful faucet can take you a step closer to your dream kitchen. Spouts, valves, finishes, and handles are amongst the top four assets.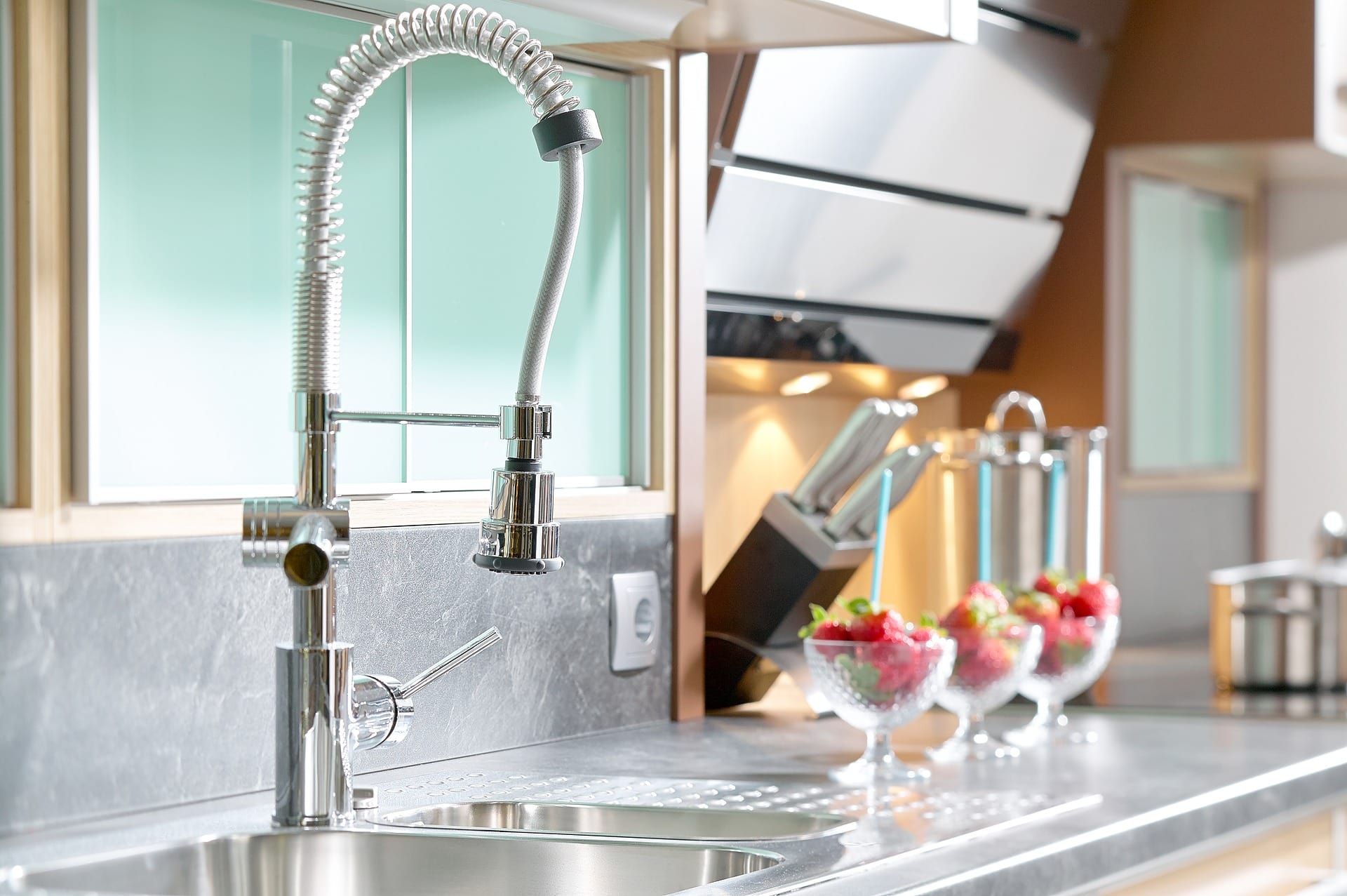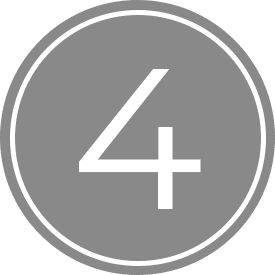 The Major Appliances
Granted major appliances can have a lifespan of approximately 10 years, the time may come when you will find yourself changing them. Do you go for a top and bottom refrigerator? Side-by-side? For the oven, gas or electric? Really think about exactly what you imagine for your dream kitchen. Studies show an increase in high-tech kitchen appliances. One in four new appliances include touchscreen controls or built-in speakers.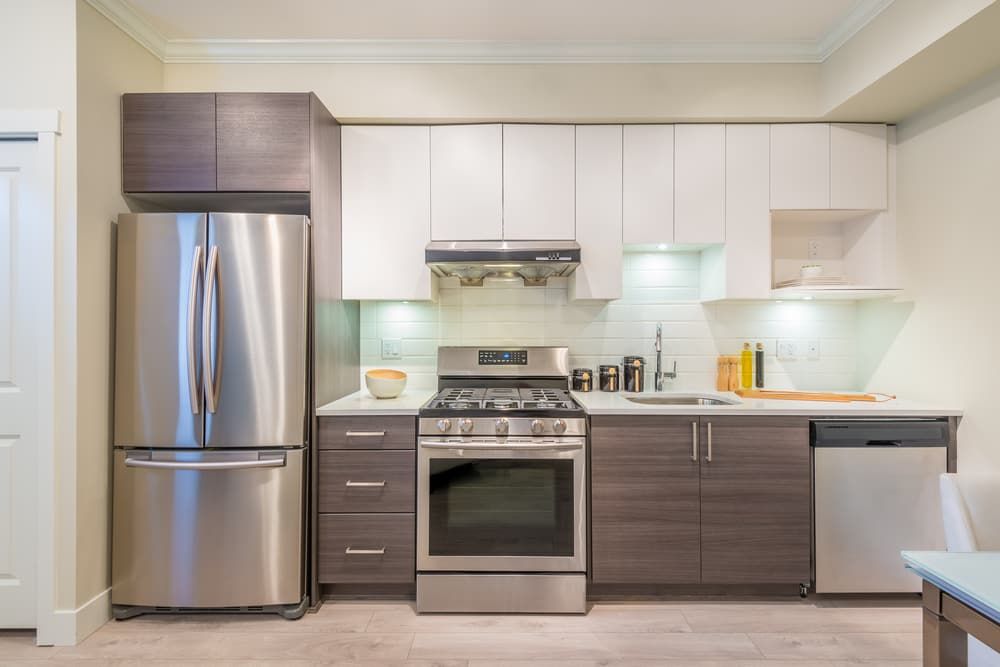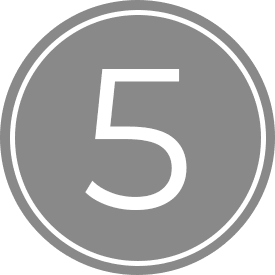 Store Efficiently
An out of the box idea that will take your efficiency in the kitchen to a new level is switching how you store your food, pots, and appliances. Pots and pans have long handles that fit perfectly into tall cabinets and pantries. Store your food in the pullable deep drawers for easy access while cooking.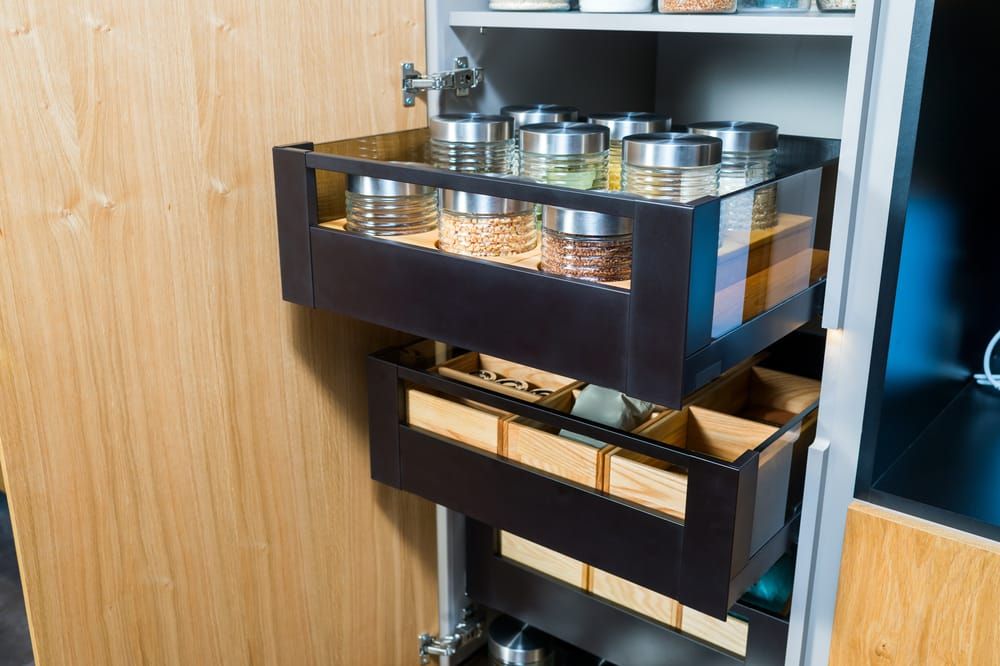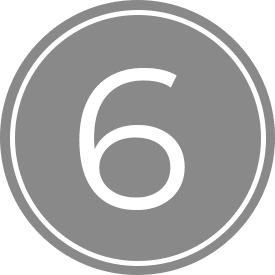 Clutter
Reducing clutter in the kitchen can optimize your space and give your kitchen a new appeal. Built-in cabinet storage and organizers are becoming increasingly popular. Wall shelving can be used in smaller sized kitchens when storage is an issue.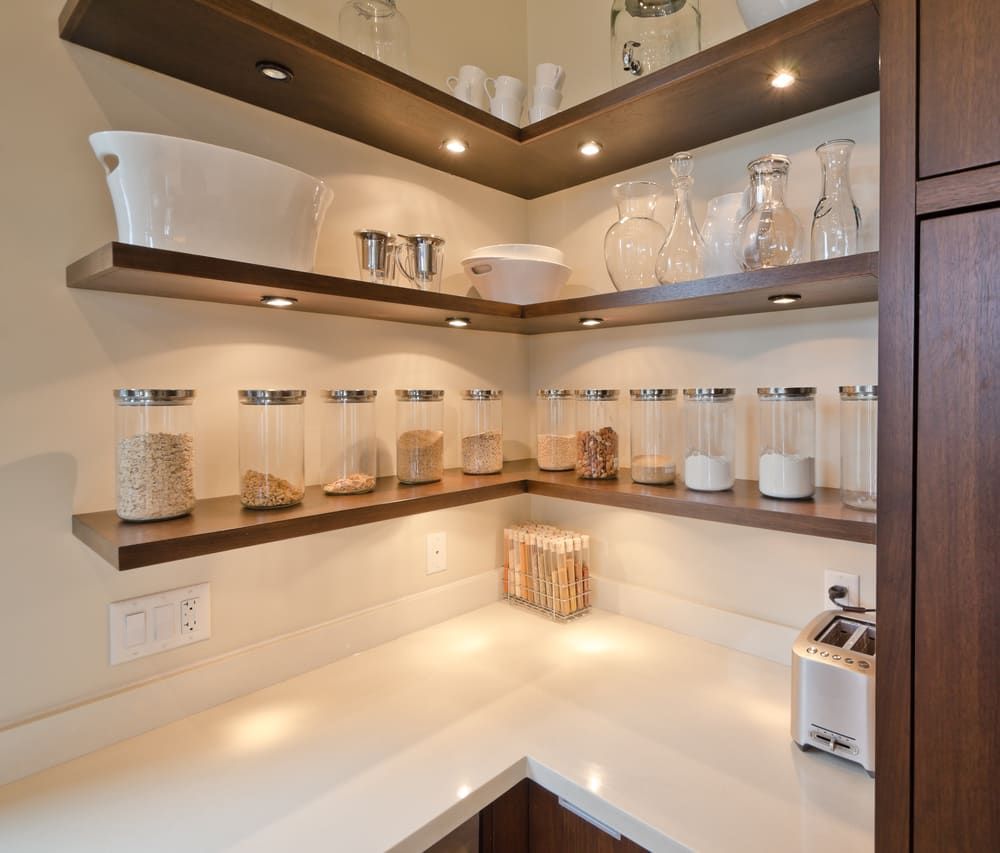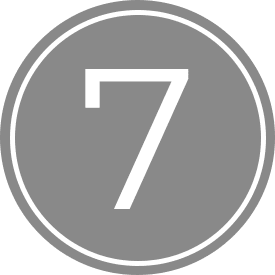 Knob Revamp
Replace door knobs and drawer pulls with classic finishes such as brushed nickel or stainless steel for a "brand new" look. Hardware stores like Home Depot and Lowes carry a variety of all sorts. If you're looking for fun colors and designs check out Hobby Lobby.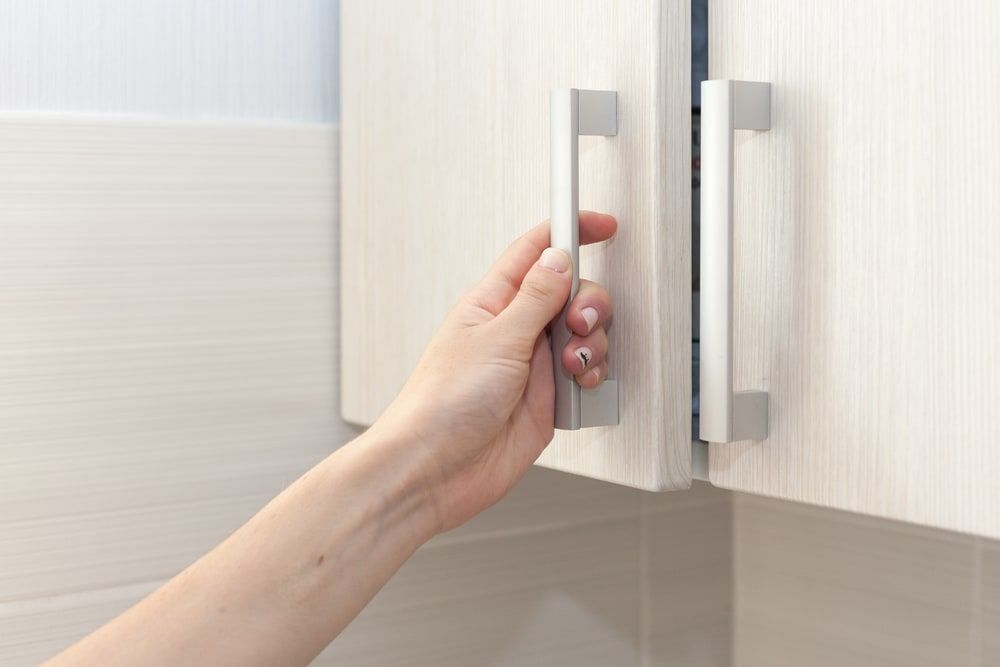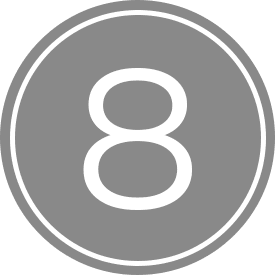 Paint
Create a focal point in the kitchen by painting the island siding a contrasting color. While the clean, white look of kitchens continues in popularity, soft shades of gray are also on the rise.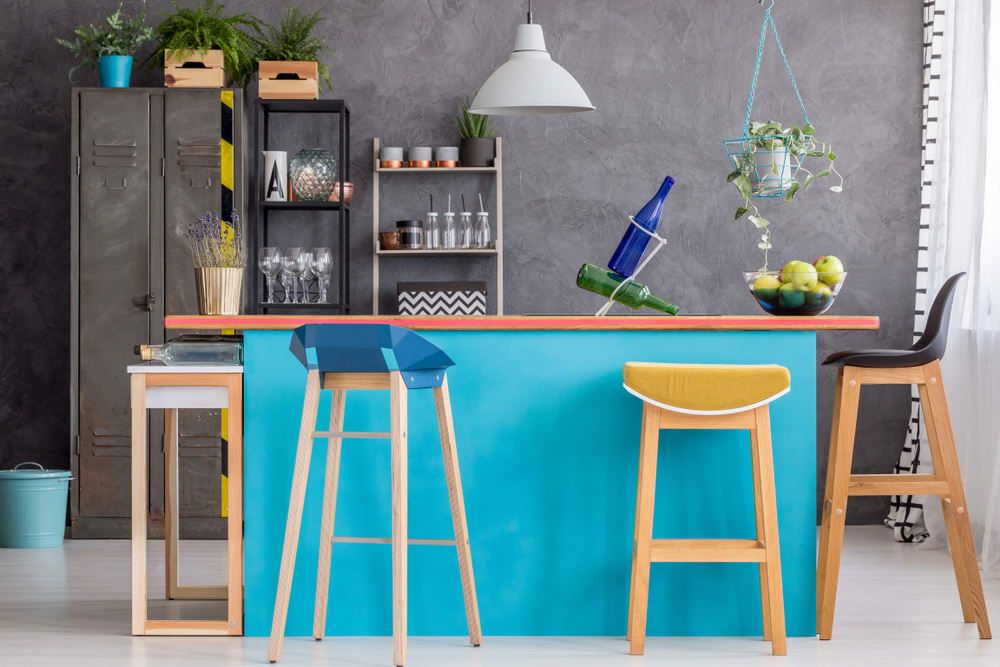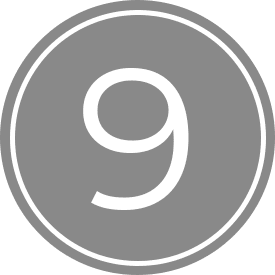 Backsplash
If you haven't replaced your backsplash in more than a decade, chances are it's too dated. The kitchen backsplash can compliment the background or make a bold statement. If yours is outdated, it's fairly simple to replace with a little DIY know-how. From classic tile to mosaics or even wood, easy peel-and-stick options abound.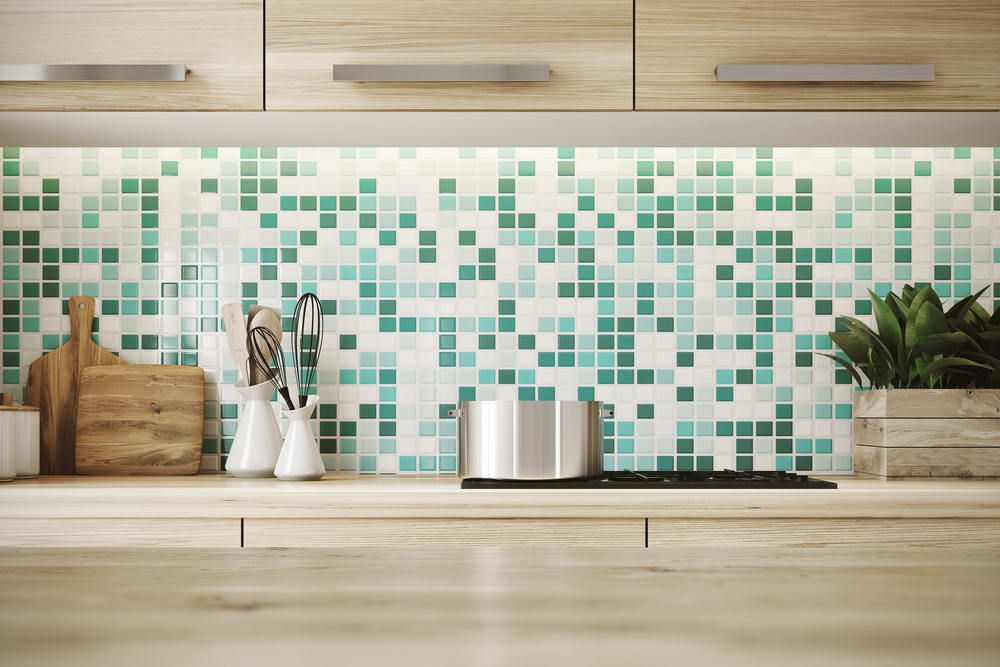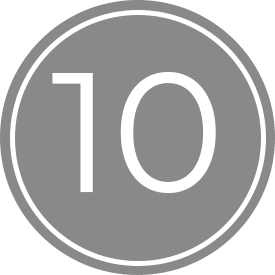 Light fixtures
Lighting is a key feature in creating an open and inviting space that buyers will love. Swap out any dim or broken bulbs for new ones. If you have pendant lights or lamps, make sure they're still in style. If not, invest in modern lighting fixtures that will have appeal in today's housing market. Adding under cabinet lighting is another quick fix you can make to improve your kitchen's lighting. It's relatively inexpensive and will brighten up your counter space.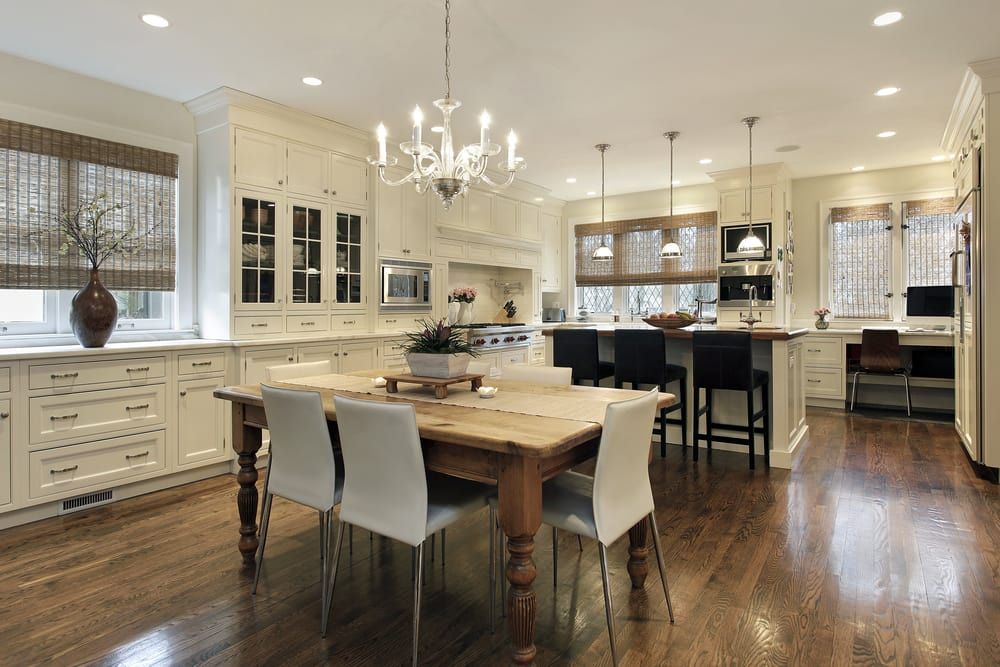 Updating to sell instead? While it may be a seller's market, this shouldn't stop you from fixing up your home before you list. Don't forget the kitchen is the heart of any home. If you update your kitchen's finishes and stage the space properly, your home won't be sitting on the market for long.